With the end of the European Racing Season shortly upon us this opens up a great opportunity to buy classy Europeans! We have found this time of year is the best time for value when buying Europeans imports.
In Australia we all want to win a Cox Plate or a Melbourne Cup and in Europe it's similar with owners dreaming of a Derby or an Oaks Winner. With those dreams now over and European prize-money at very low levels, this opens up the opportunity to buy horses at a fraction of their true value.
As a result In the next few weeks we expect to be buying many horses both privately and publicly at the Tattersalls Horses in Training Sales.
Australian Bloodstock has recorded and timed, both overall and sectionally, every race in Europe, which is not available anywhere else. As a result this gives us a great edge when buying these proven tried horses and it's why we have been able to buy horses out of maiden and low class races that go on to win Group 1 races.
We have had unbridled success with European imports including BIG DUKE nearly $2M in prize-money, Melbourne Cup winner PROTECTIONIST, Sydney Cup winner SHRAAOH, Brisbane and Grafton Cup winner SIXTIES GROOVE and recently with MUGATOO & CRISTAL BREEZE!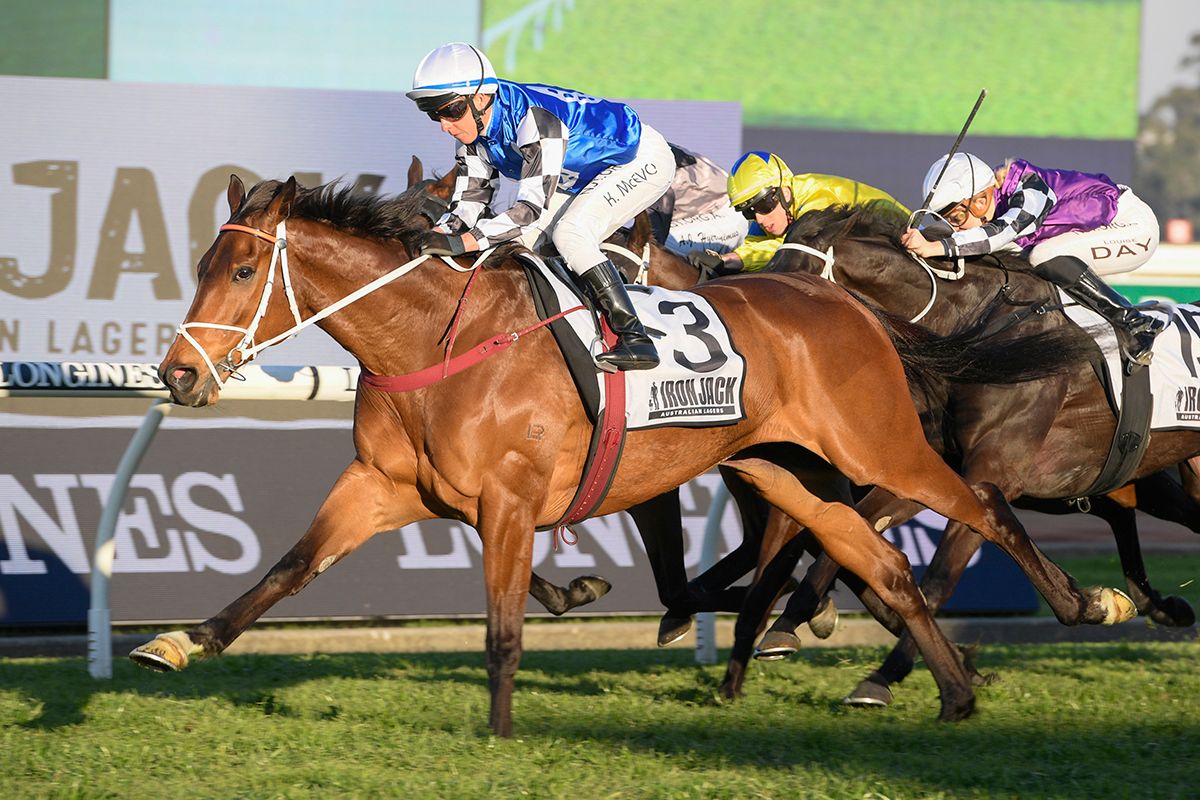 MUGATOO has won 6 times from 9 starts since arriving in Australia!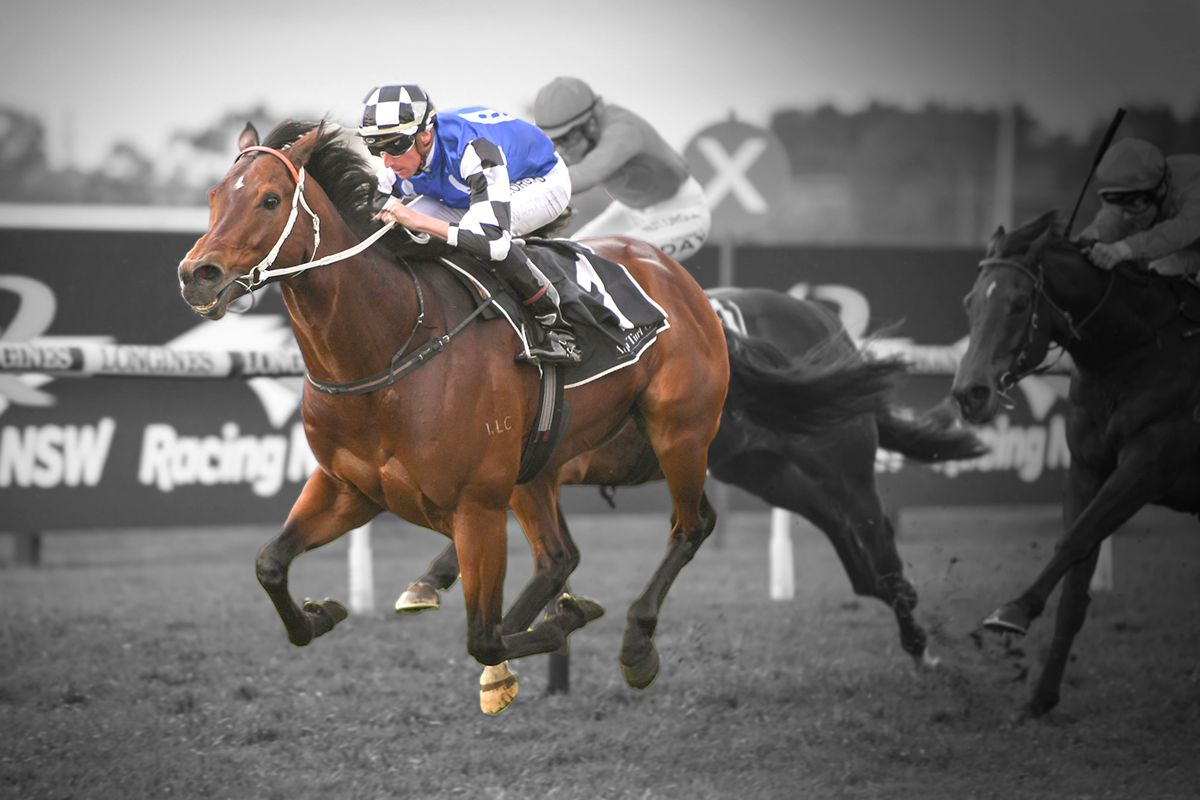 KORCHO has won 2 Sydney Saturday Metro races since arriving in Australia!
History will show the "exposed" and obvious tried horses are not the ones to buy and by having such a significant edge with our database you can buy with confidence knowing that the horses we buy will have good overall ratings and importantly good sectionals.
Europe is full of one paced grinding horses and unless you have firm, accurate data, the only way to avoid buying these types is to have the database we have.
We are expecting to buy horses ranging from ($70,000 to $500,000) and they will be raced with the top trainers in Australia including Kris Lees, Maher & Eustace etc. You can register and take a share from 2.5% upwards. All horses we expect will be minimum City Standard.
Historically these horses sell within 1-2 days so if you would like to be involved please register your interest below.
There are over 1500 horses being sold in the Tattersalls Horse in Training sale alone and already we have spent nearly 100 hours of actual review and work on the catalogue with another 60 plus hours to be done, so you can be sure what we buy will have had the proper research behind it.
The beauty of buying a tried horse is you're at the races not long after they arrive in Australia!
REGISTER YOUR EXPRESSION OF INTEREST BELOW AND WE WILL BE IN TOUCH!