One of our favourite horses in Red Cardinal has run his last race and been retired.
Purchased in 2016 his race records speaks for itself, 26:7-3-3 winning $385,703 in prize-money with wins both here and abroad including the Group 2 Oleander-Rennen in Germany, the Group 3 Belmont Stakes in the USA and the Listed Parramatta Cup and Group 3 Sky High Stakes at Rosehill.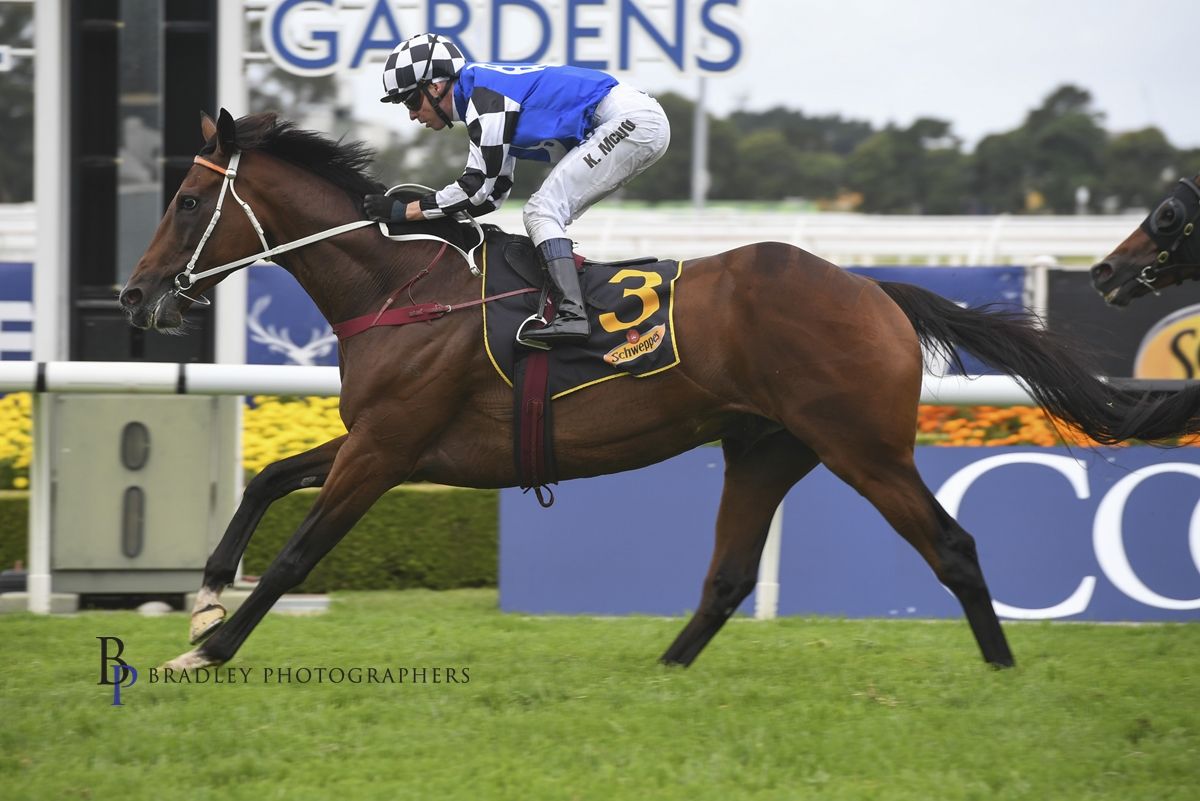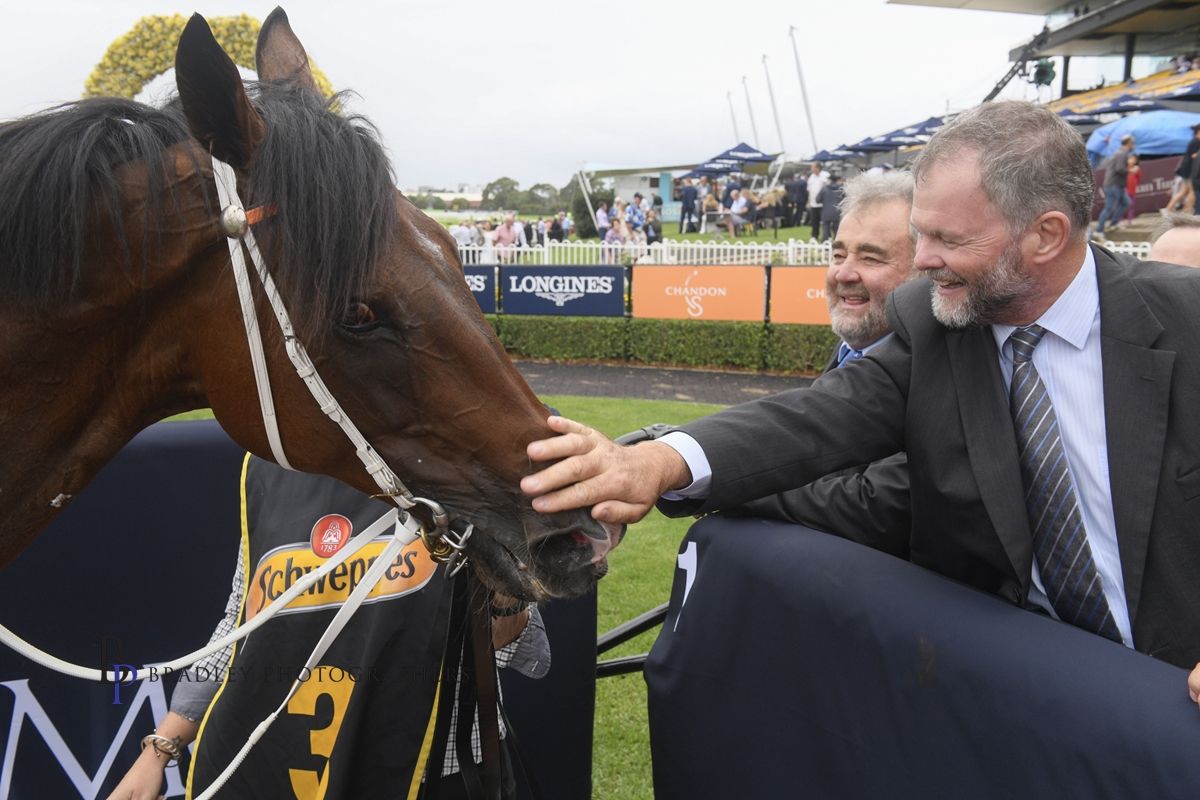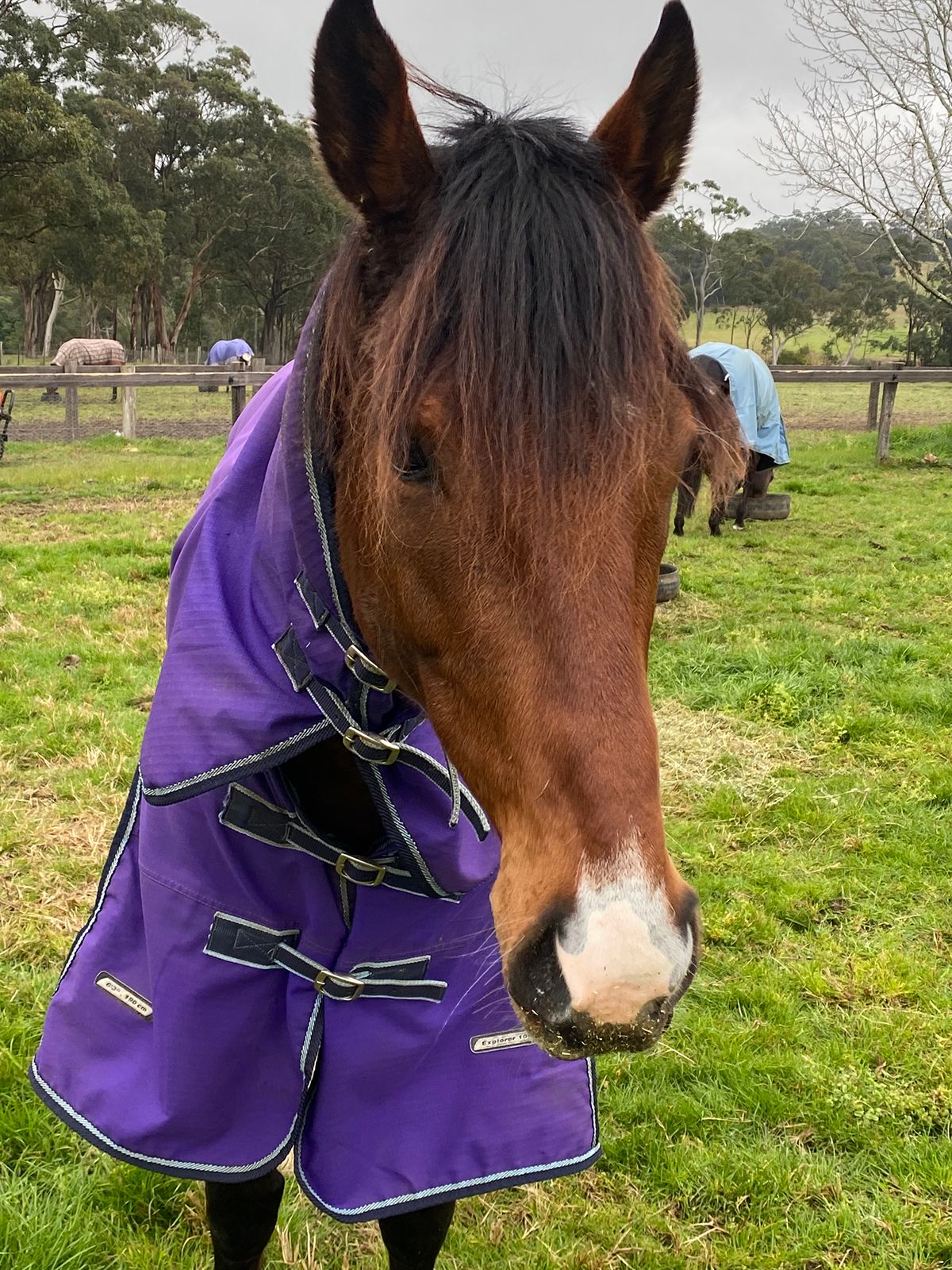 Not only was he a great success on the track he also brought together many lifelong friends who shared his journey!
Jamie speaks fondly of when Big Red was a young handful and how great it was seeing him develop into a world class racehorse.
His striking looks, with the unmistakable big snip of white on his nose, and large forelock. He seems to know he's handsome.
He's always been quite a character as the good ones usually are… Always happy and energetic.
A bit of lad, showing off to the other horses at the farm. He also loves the attention and runs up to the gate for a pat and scratch, he's just a beautiful animal.
It's truly wonderful he's retired to such a fantastic home with Walter, a part owner of Red Cardinal who travelled the globe watching his mate run!
Big Red will get to live out his days on a beautiful property in Calga NSW with his mate Walter.
Both Red Cardinal and the recently retired Big Duke are superstars to many and in our eyes were our big guns for a long time, they have always had a big place in everyone's heart.
Whenever Big Red or Dukey were being talked about you would get this tingle in the stomach and be filled with pride.
But all good things must come to an end and it brings us great joy to see him retire happy, healthy and with a whole lot of life left to live.
As with all our retired racehorses we will keep regular updates on him and share on social media.
Happy retirement mate, thanks for the memories!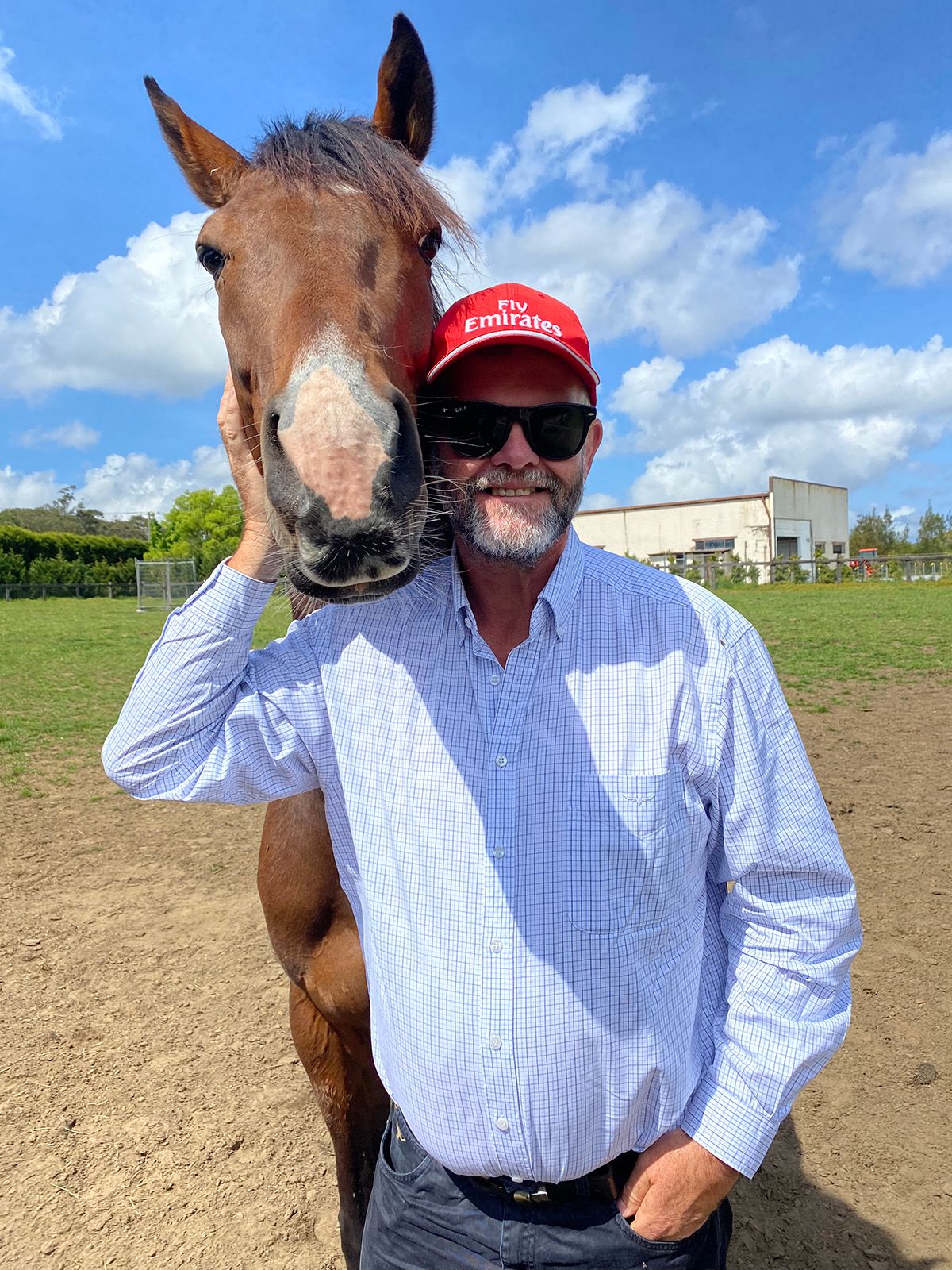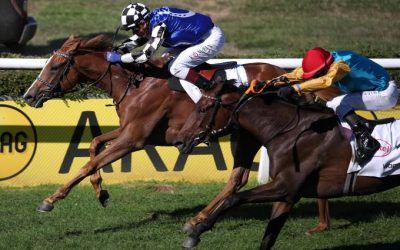 Story by anzbloodstocknews.com.au:  Murrell and Lovett win third Preis der Diana in ten years with Andreas Wohler-trained daughter of Shamalgan Australian Bloodstock won its third Preis der Diana (Gr 1, 2200m) in a decade in Germany on Sunday, but don't expect to see...
read more