Silks: Red, Yellow Stars, Halved Sleeves, White Newgate Farm Logo On Cap
Owners: Peter Algar, James Barsoum, Louise Ellis, Ian Gray, Adam Hester, Shelly O'Bryan, SYN Leggatt Racing (Mgr: Steve Leggatt), SYN Australian Bloodstock (Mgr: Luke Murrell)
BROKEN HILL (Lonhro x Mining Tycoon)
​
We have just managed to purchase this 3yr old Lonhro colt that comes highly recommended from the previous stable.
"Being a $460,000 Colt as a young horse he was bought by Newgate to become a future stallion prospect, and whilst showing lots of ability he's a horse who they think very highly of but he is in desperate need of gelding as he's become "too colty" and looking at the girls."
– Luke Murrell
Our information from someone in the stable is "He was thought of as a Group horse the first preparation but he's come back this prep, and whilst he's had no luck, he needs to be gelded to make him focus as he's not trying 100% and he's looking after himself."
"Generally in our experience once these horses are gelded and given time for the testosterone to leave their body they return to racing with a renewed interest and vigor and they achieve better results."
– Luke Murrell
He's already a city winner and has some very good form around him with multiple Saturday winner JOJO WAS A MAN & RUBINOCCHI.
"He rates very well on both my systems and he looks a genuine city standard horse." – Luke Murrell
He will be Gelded this week and then given 2-3 weeks rest to get over it. Post this he will start training and then normally they are only 8 weeks or so from a trial.
"He is a city class horse and we plan to run him in the $100,000 highway races which are races for country trained horses. Given his ratings and his ability I think we should easily be able to win our purchase price back if things go to plan."
– Luke Murrell
Watch this strong son of Lonhro move!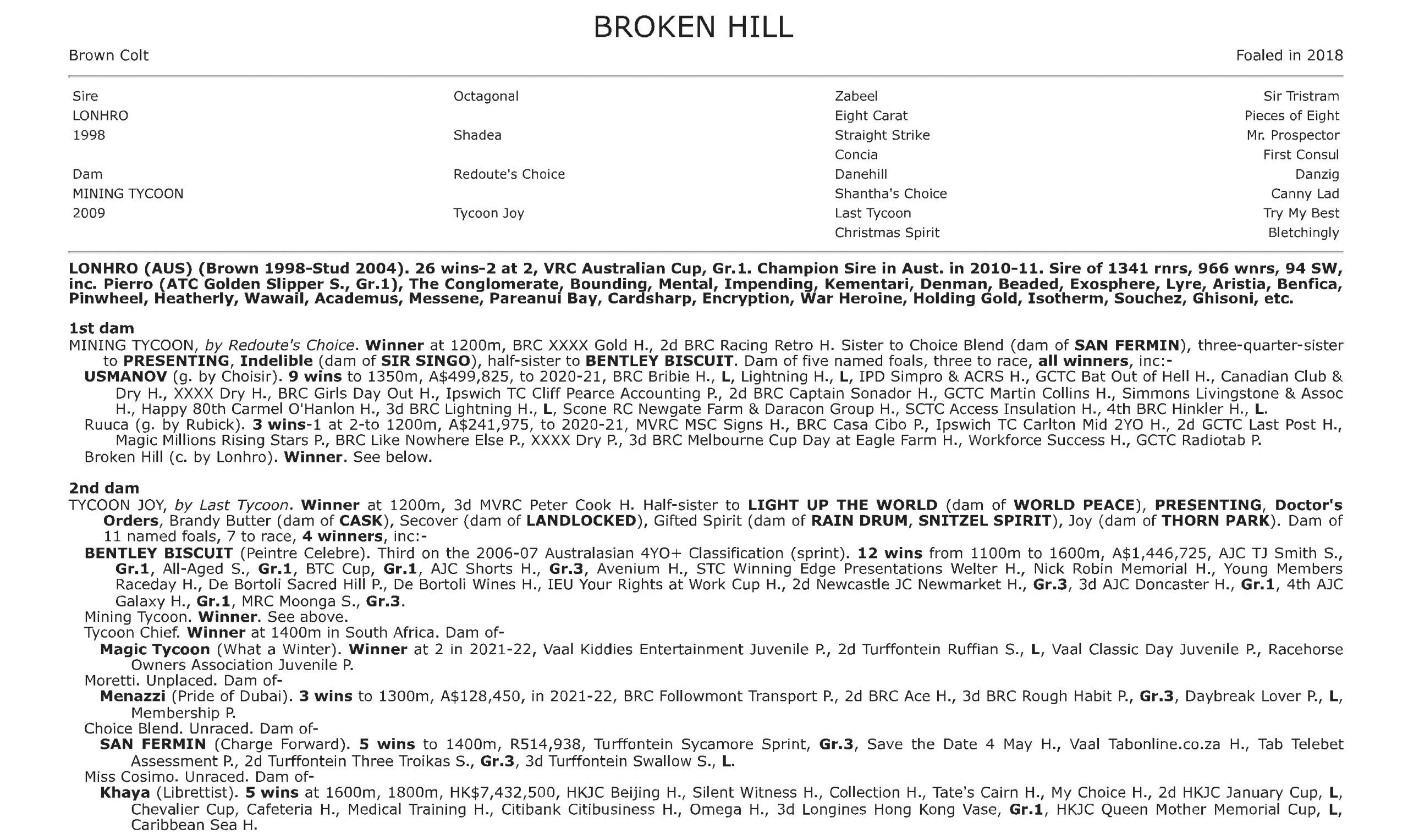 THE SIRE – LONHRO (oocttagononall x Shadea)
The people's horse: Horse of the Year, Champion sire, sire of sires and a leading broodmare sire – Lonhro's leaving a legacy.
Closing in on a century of Stakes winners and remains highly sought-after in the sales ring with a 2022 $1.05-million yearling (from Cool Passion) at Magic Millions.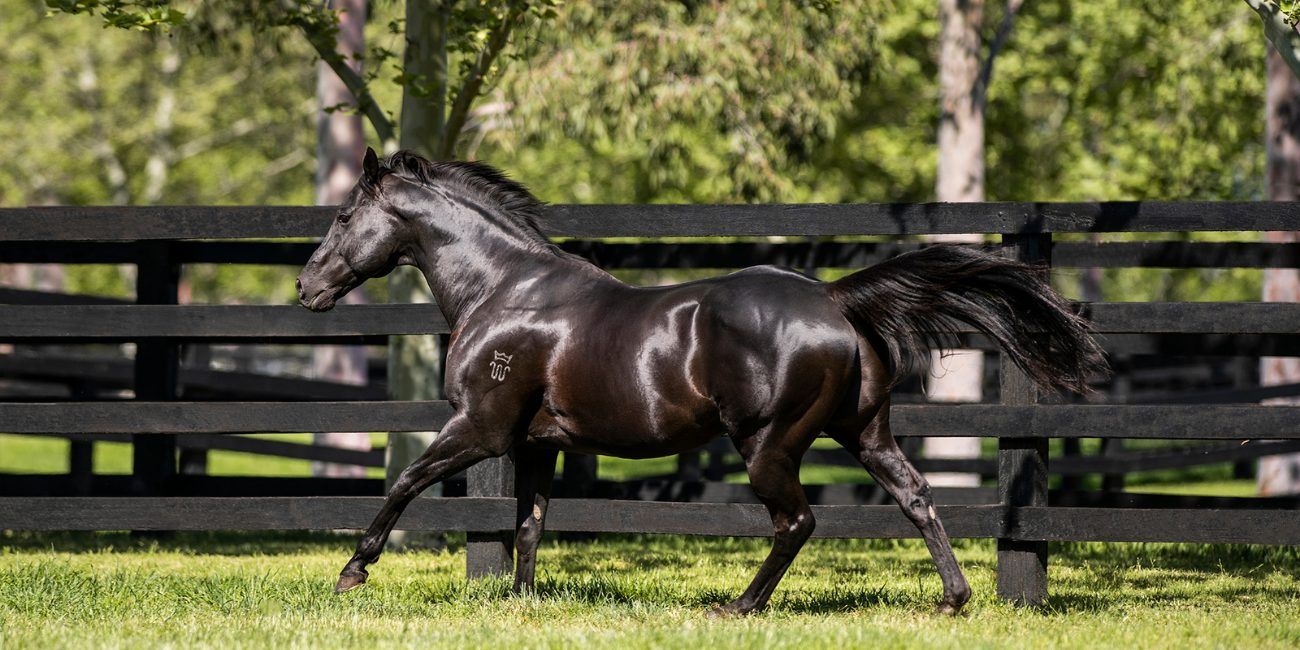 | | | |
| --- | --- | --- |
| Ongoing costs | 2.5% share per month | 5% share per month |
| Horse is spelling (approx.) | $30 | $60 |
| Horse in training (approx.)  | $110 | $220 |
| Management fee | $22 | $22 |
Want info on your ownership experience? Head to our FAQ or send us an email.
Need a little time to pay your share off? We have Lay-by available!
Got a question?
SEND US A MESSAGE