Incentives:
CASTELVECCHIO X MISS BILLIONAIRE – FILLY
● Inglis May Yearling Sale LOT 578
● Trainer: Kris Lees
SHARE PRICE: – 2.5% – $1,760 | 5% – $3,520
She is from a wonderful pedigree, an easy buy.
She is BOBS eligible but her big asset is on our Biomechanics score. As you can see below she ranks 3rd in the entire sale on Biomechanics!

If you take out the horses who had X-ray issues then she was number 1 in the sale for Biomechanics!
Her Biomechanics score indicates she has the traits of a Group 2 to Group 1 Filly!
We have only seen 8-10 horses all year with this score.
She is a very nicely balanced filly.
This cross has already produced Group 1 Winner D'argento.
As you can see she is also a 20/20 match on bloodline!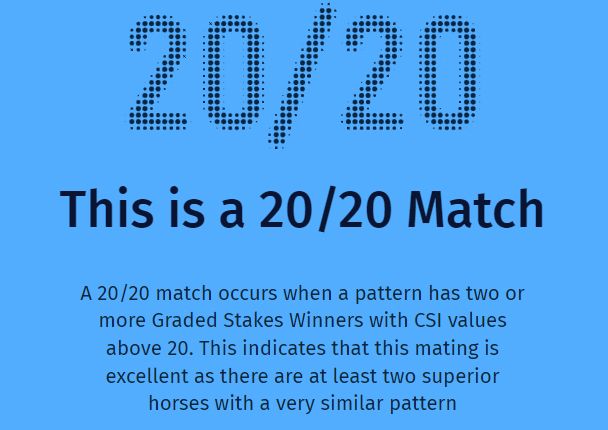 🎥 WATCH BELOW TO HEAR LUKE MURRELL'S THOUGHTS ON WHY WE PURCHASED THIS FILLY !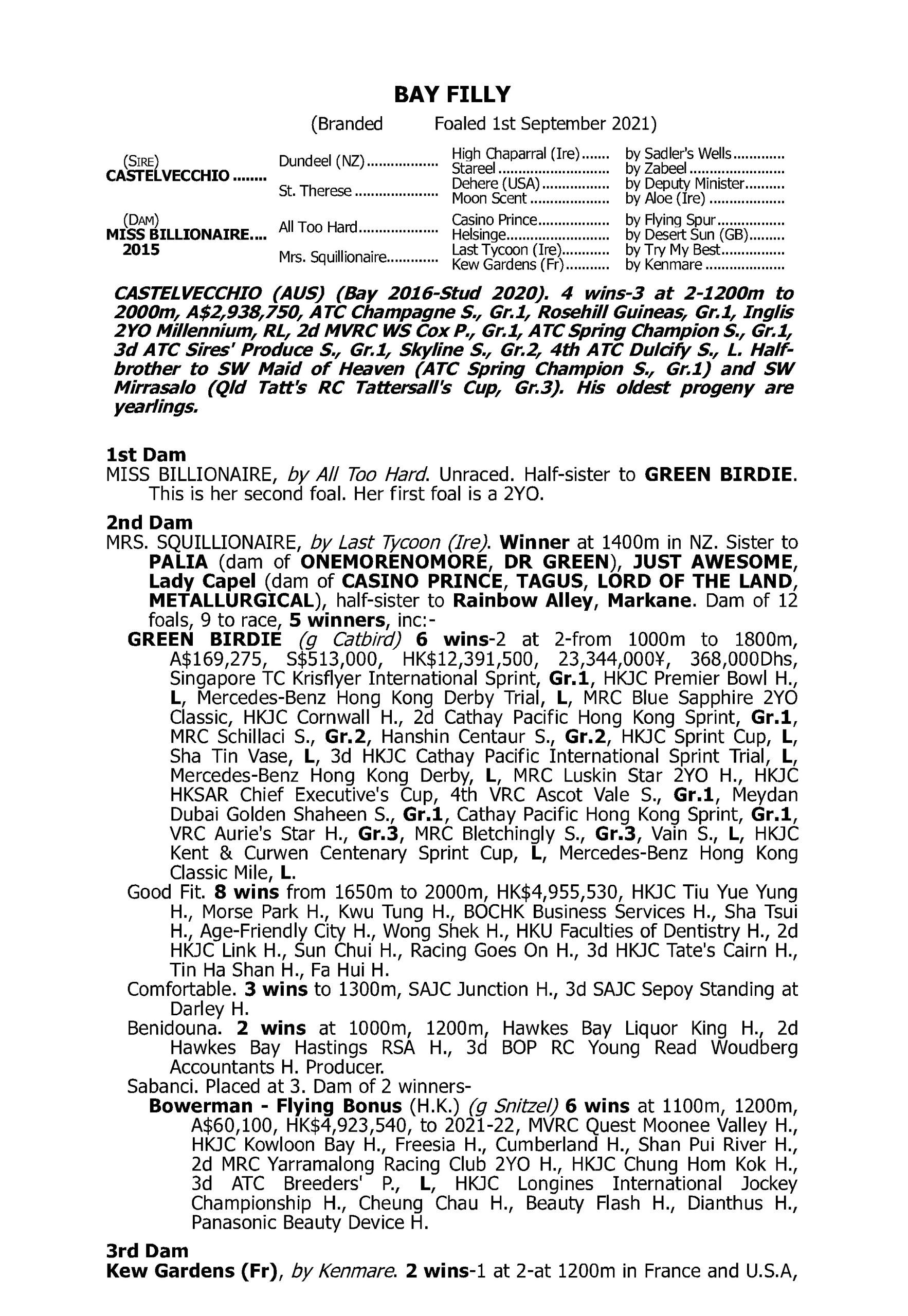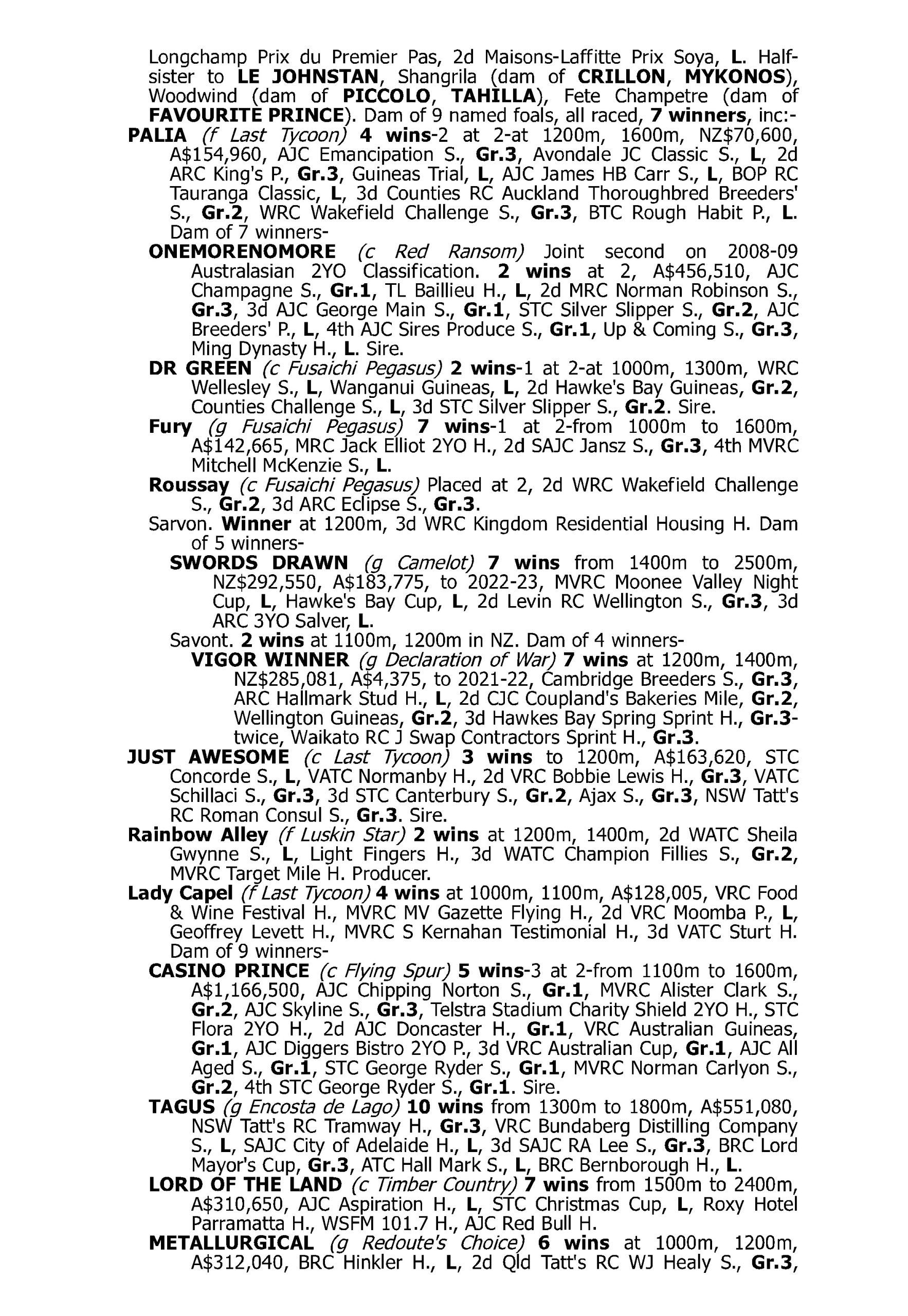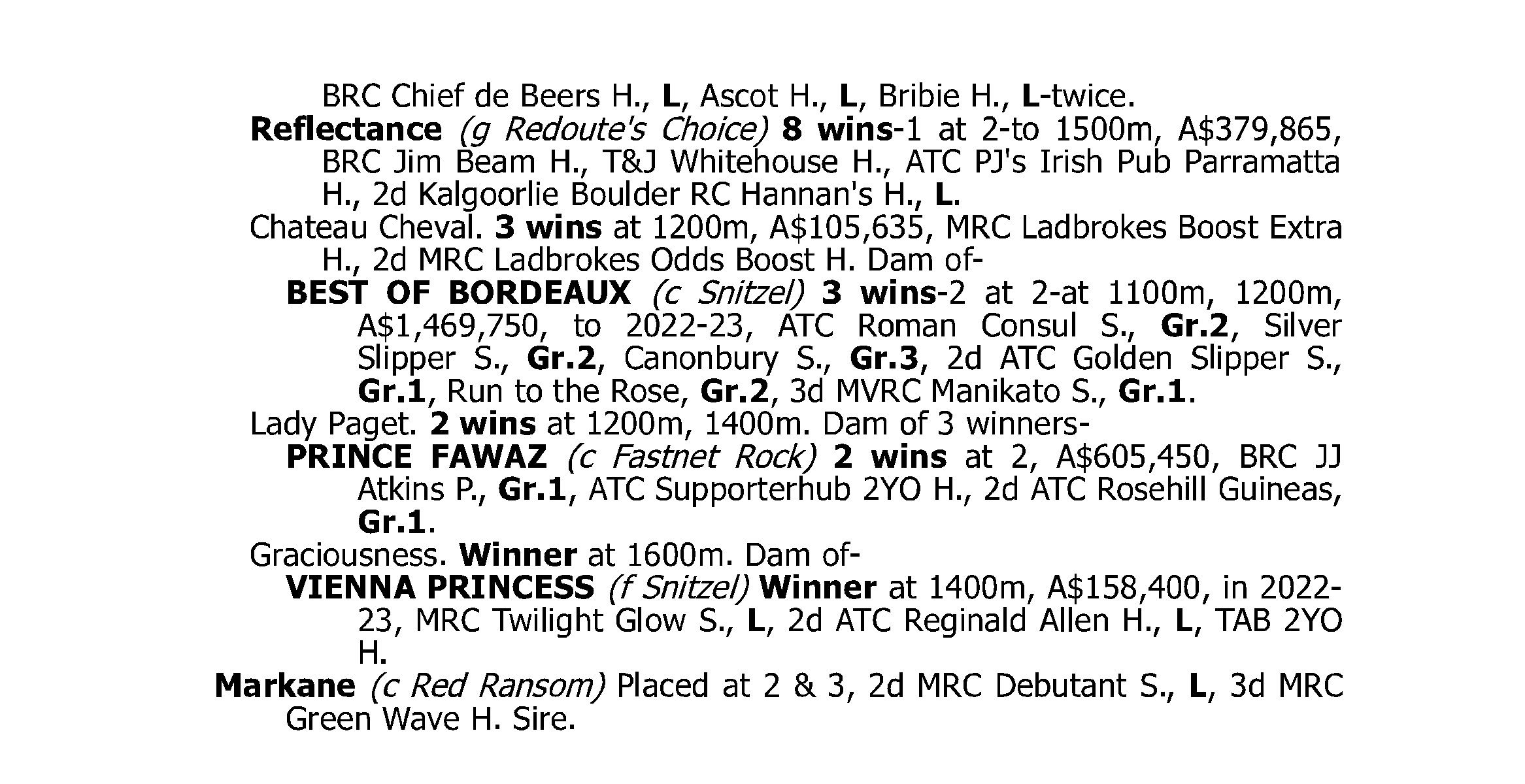 Got a question?
Ring Luke Murrell on 0407 451 823, or Jamie Lovett on 0409 270 980.
OR SEND US A MESSAGE BELOW