Incentives:
● Inglis Premier Yearling Sale LOT 68
● Purchased for $82,500 inc GST
● Trainer: Kris Lees
When we did the raw Biomechanics she rated 9th best in the sale!
Obviously you can tell in her picture what a beast of a horse she is.
When we took out the horses with X-ray issues or breeding faults she was 3rd Best in the entire 800 book draft!
She is physically very imposing and really looks a horse who has the strength of a 3yr old despite being a yearling. In saying this she isn't too heavy and is naturally extremely athletic.
A classy moving filly and because the sire is unknown in Australia (he was a freak as a racehorse in the UK) we stole her at the price.
As you can see below she is also a 20/20 match on bloodline!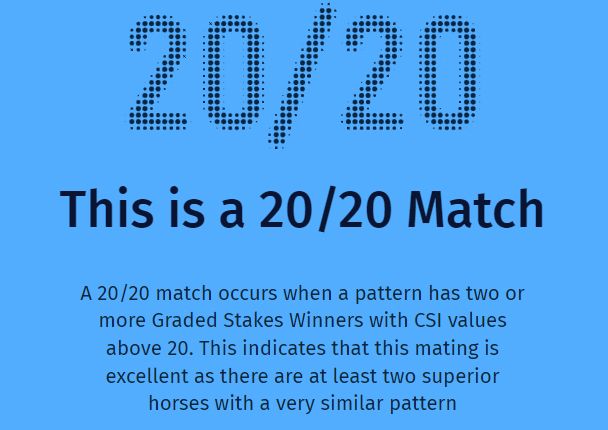 🎥 WATCH BELOW TO HEAR LUKE MURRELL'S THOUGHTS ON WHY WE PURCHASED THE FILLY!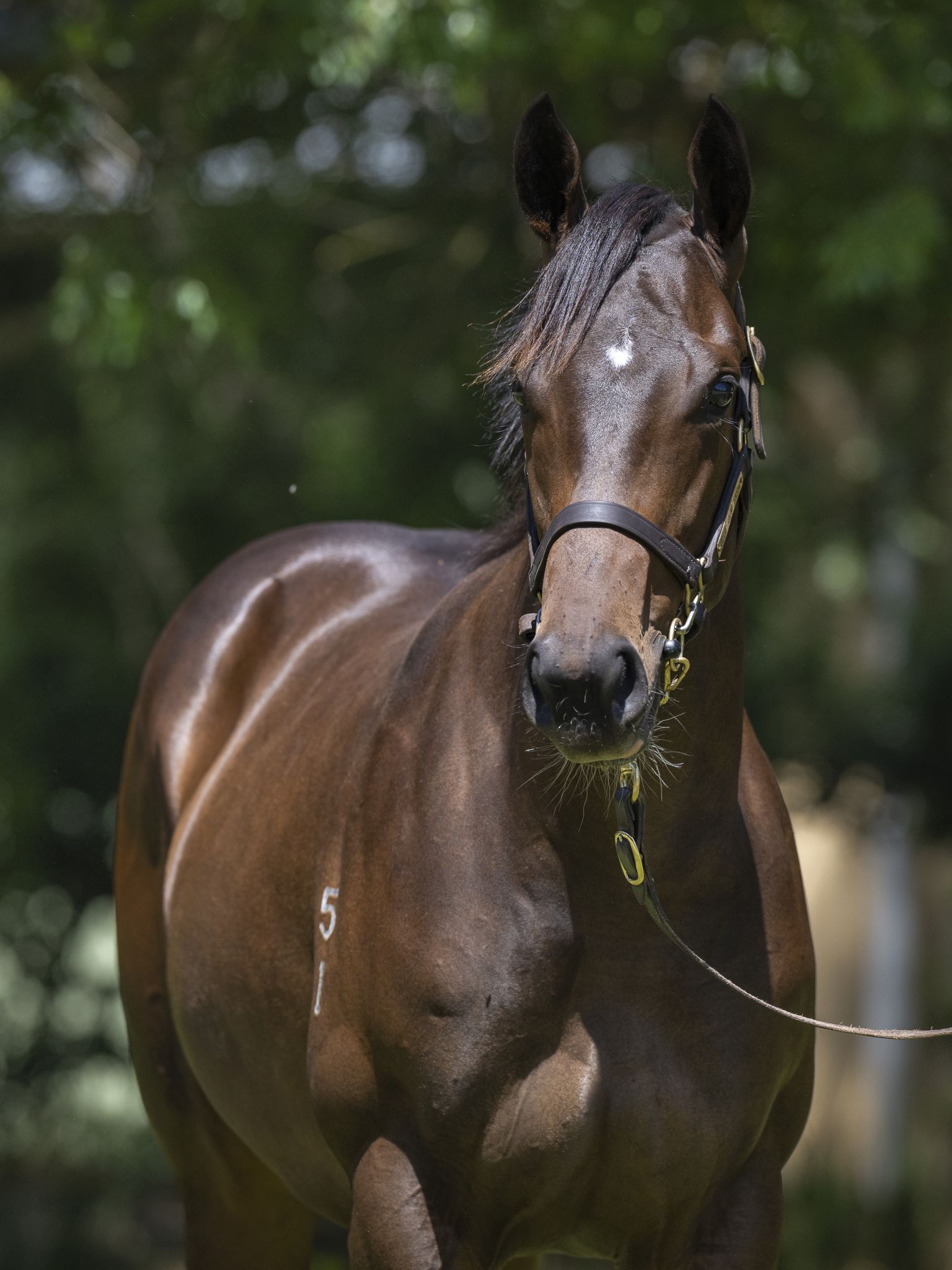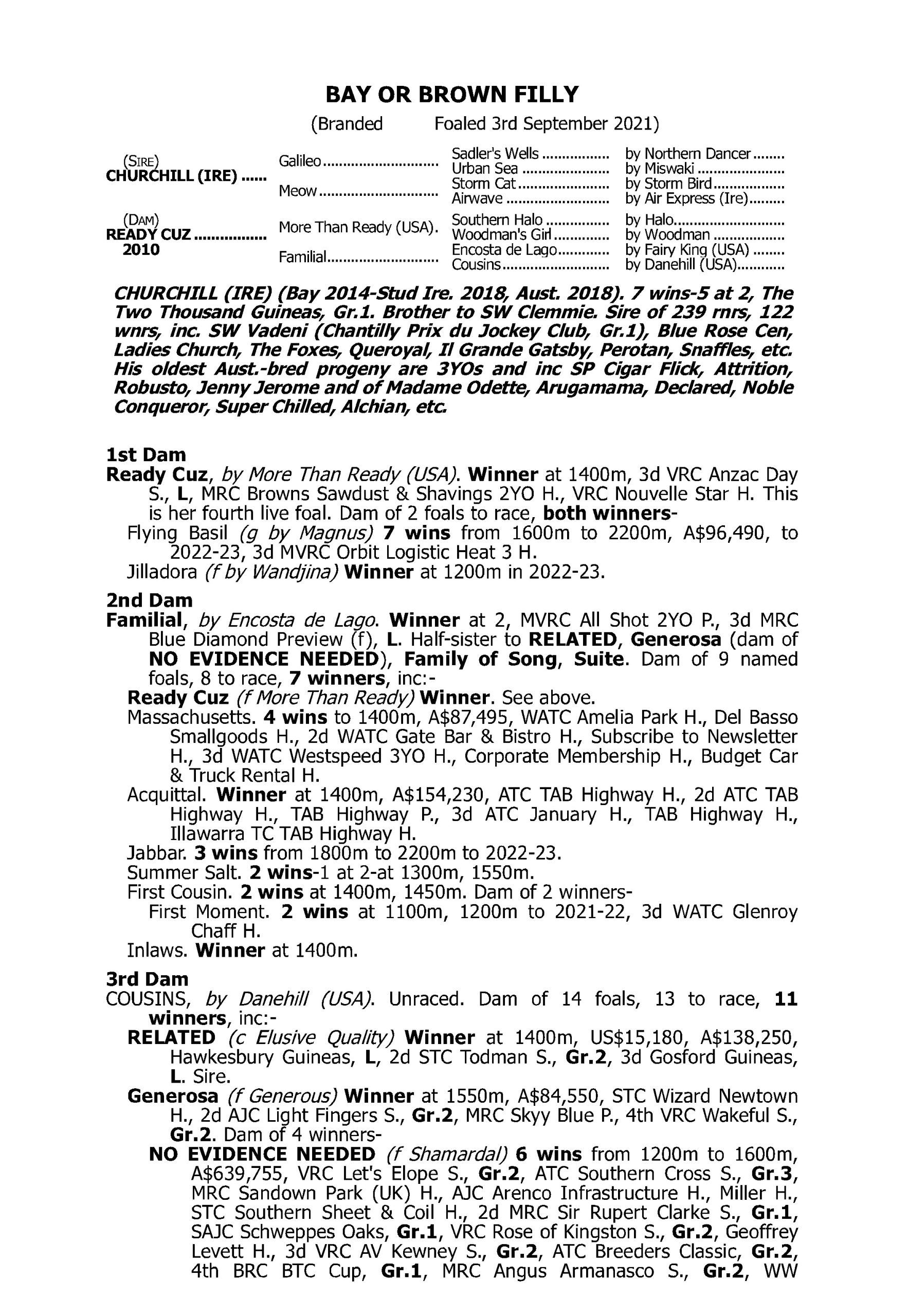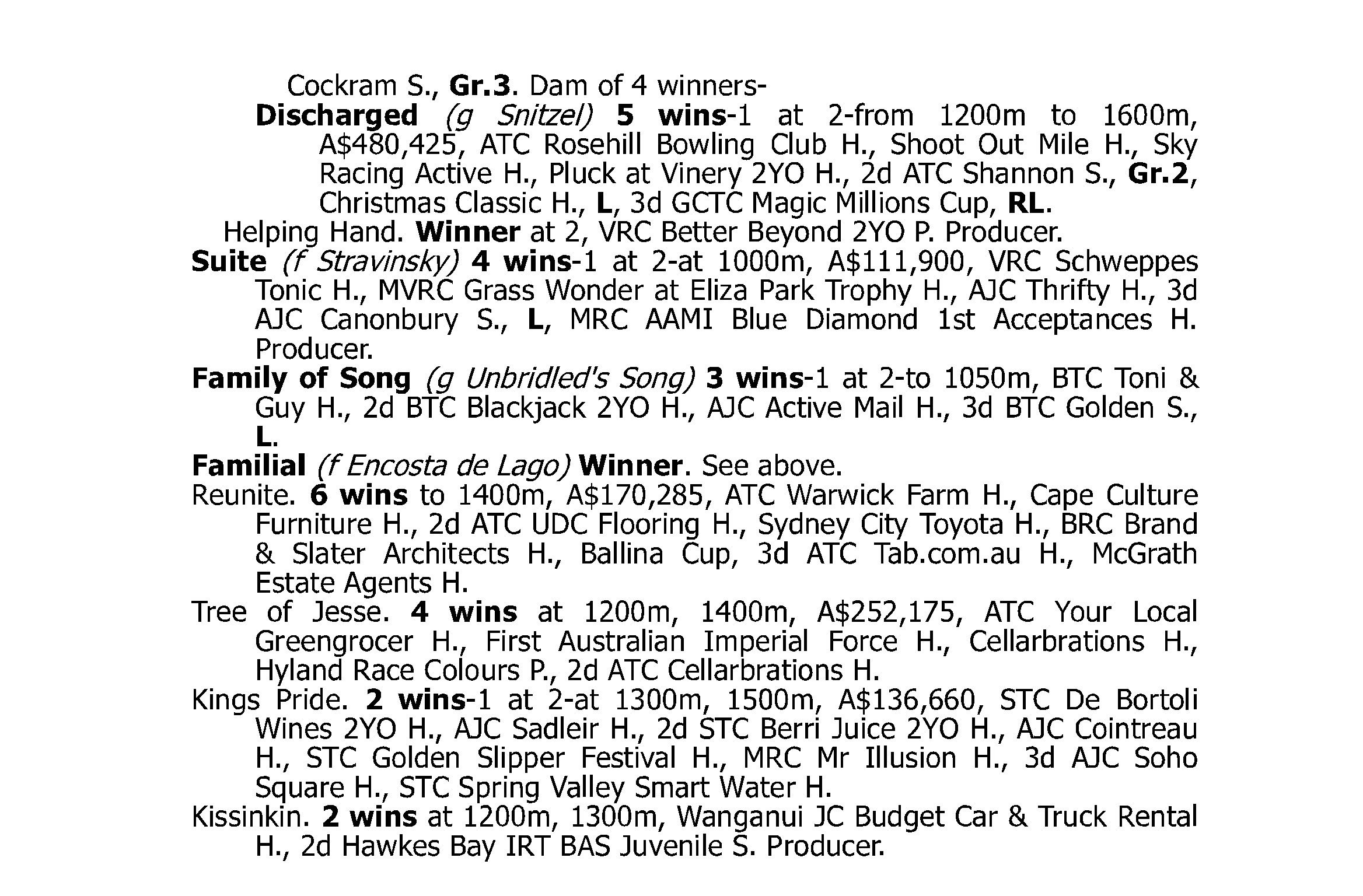 Got a question?
Ring Luke Murrell on 0407 451 823, or Jamie Lovett on 0409 270 980.
OR SEND US A MESSAGE BELOW