Incentives:
● Inglis Premier Yearling Sale LOT 44
● Purchased for $77,000 inc GST
Shamus Award is in the Top 5 sires in the land! Despite this his progeny don't sell well in the sales rings, but they seriously outperform on the race track.
I bet you didn't know that statistically this sire is better than Capitalist, Dundeel, Hellbent, Russian Revolution, Pride Of Dubai, Star Turn, Toronado, Pierro, Spirit Of Boom, Street Boss, Written Tycoon & Zoustar.
We had this Colt DNA Tested and he has the "A Gene" which indicates he has the ability to be a Group Horse.
Horses with the "A Gene" make up less than 10% of the horse population but over 85% of all Group winners.
He has a brilliant temperament.
We also tested this guys heart size and its massive, indicating he has a huge engine to pump the blood through his body.
With so many ticks you can see why we can be so confident.
The breeder of this horse also bred and Sold NATURE STRIP!
This cross has already produced Group 1 winners KINGS ROSE, RAFEEF, REDOUTES DANCER & MUSTAQUEEM. The Cross works!
*** UNIQUE TRAIT HORSE ***
Our database has selected multiple horses with a unique trait that you can see in the image. The strike rate is crazy good and it's a great added bonus when buying them if they have this unique trait.

🎥 WATCH BELOW TO HEAR LUKE MURRELL'S THOUGHTS ON WHY WE PURCHASED THE COLT!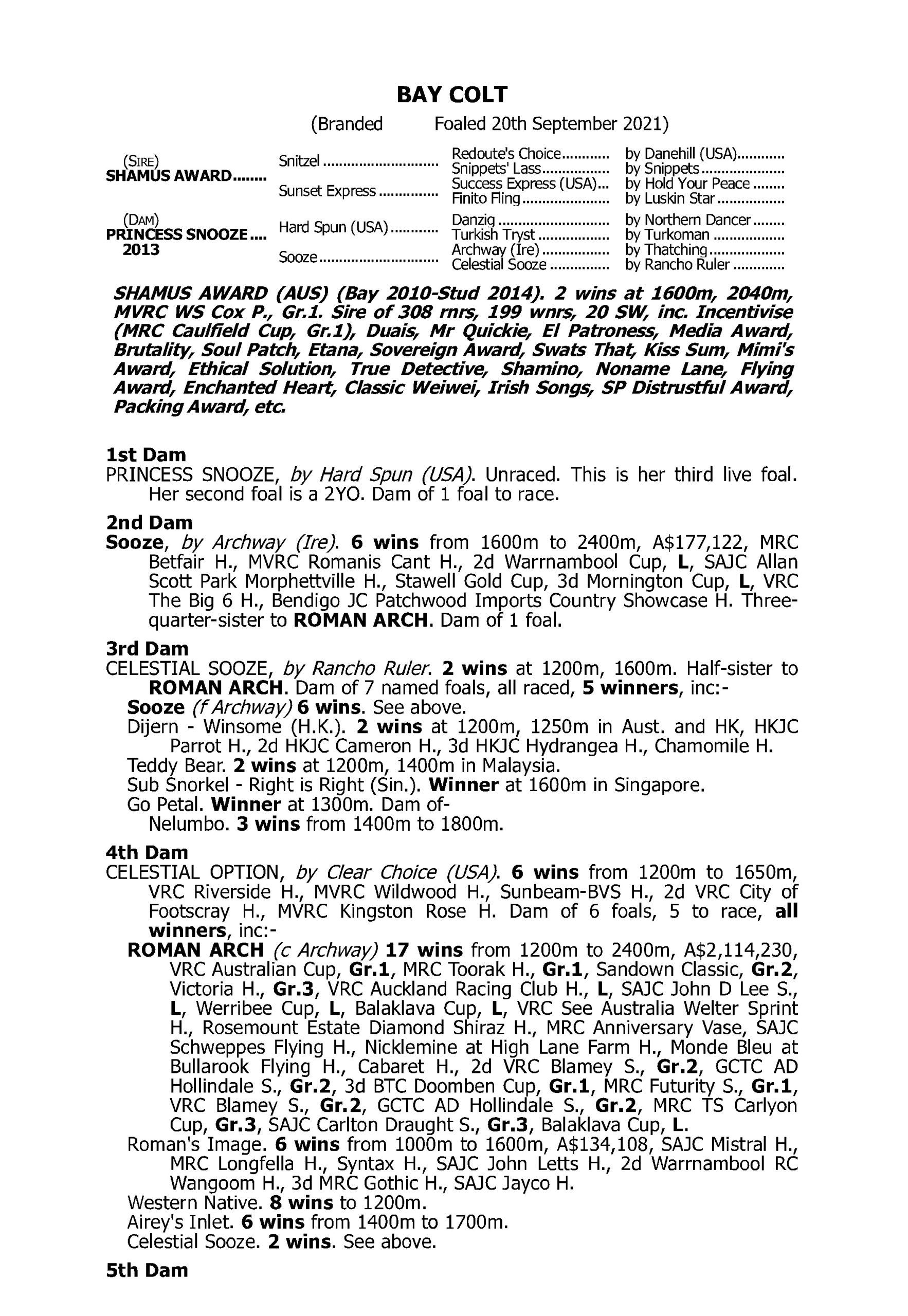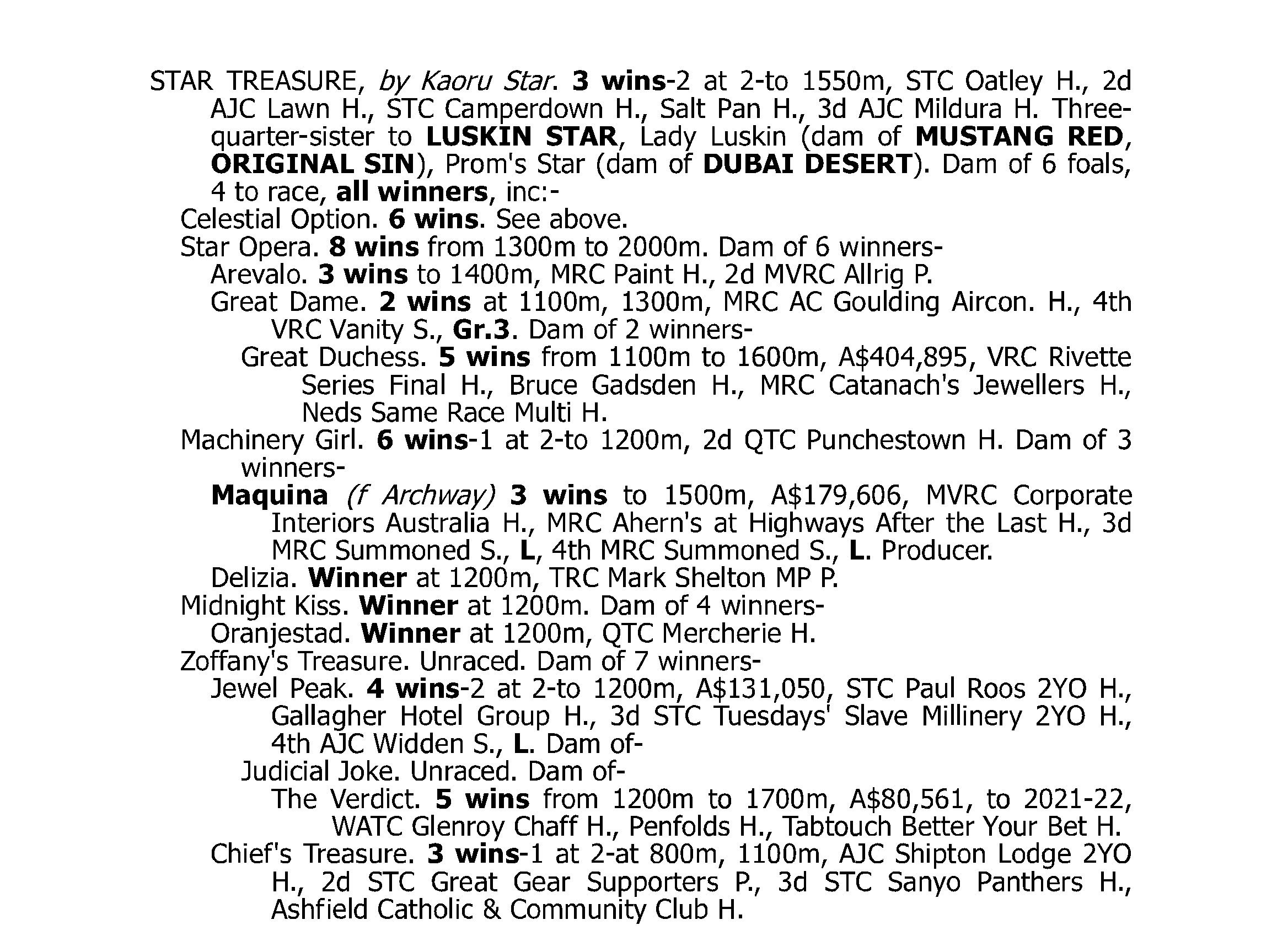 Got a question?
Ring Luke Murrell on 0407 451 823, or Jamie Lovett on 0409 270 980.
OR SEND US A MESSAGE BELOW