Incentives:
90% SOLD!
SNITZEL x TARA FROM THE CAPE
2.5% Share – 25% deposit and 8 weeks to pay off share.
5-10% Share – 10% deposit and 8 weeks to pay off share.
Got a question?
SEND US A MESSAGE
Sire: Snitzel
Dam: Tara From the Cape
1 Year Old Bay Filly
Sire: Deep Impact
Dam: Lucky Raquie
4 Year Old Bay Gelding
Sire: American Pharoah
Dam: Highflying
1 Year Old Bay Colt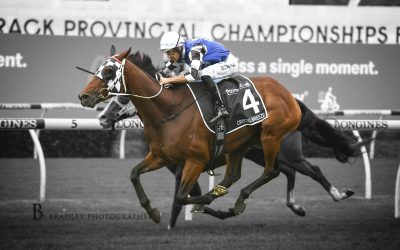 Story by Brad Gray for racingnsw.com.auKris Lees gang tackled this year's $500,000 Polytrack Provincial Championships (1400m) with six runners and it was Cristal Breeze that prevailed for the Newcastle-based trainer, defeating well-backed favourite Pandano. Hugh...
read more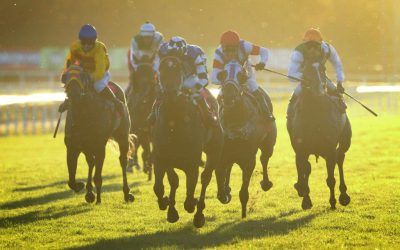 Tawfiq Lass Apr 19, 2021 Race 8 - Coffs Harbour Margin 4.50 Kris Lees / A Gibbons $22,000 JACK SIMMON MEMORIAL BENCHMARK 58 HANDICAP (1215 METRES)Our talented filly TAWFIQ LASS (Press Statement x Tawfiq Valley) raced at Coffs Harbour on the 19th of April and boy was...
read more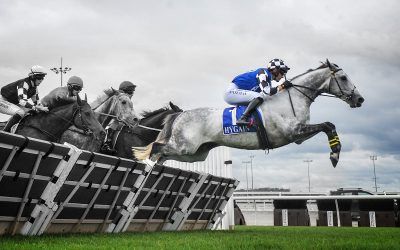 Saunter Boy Apr 18, 2021 Race 2 - Racing.Com Park Syn Margin: 2.80 Ciaron Maher & David Eustace / S Pateman $35,000 Ecycle Solutions 1JW Hurdle (3200 METRES)The flashy grey SAUNTER BOY (Myboycharlie x Marie Des Fleurs) has found a new zest for racing over the...
read more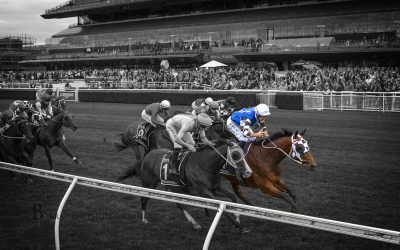 Cristal Breeze Apr 17, 2021 Race 3 - Royal Randwick Margin: 0.20 Kris Lees / J Bowman $500,000 POLYTRACK PROVINCIAL CHAMPIONSHIPS FINAL (1400 METRES)How good is it when long laid plans come off! Another of our Imports CRISTAL BREEZE (Gale Force Ten x Sapphire Spray)...
read more