Kobayashi Gelding Stillwell caught the eye of Australian Bloodstock at this year's Gold Coast National Yearling Sale.
The then Colt went through the sale as Lot 1784 and was knocked down for $37,500.
"If you didn't look at a pedigree and inspected 100 yearlings in a paddock I feel very confident he would be in everyone's top 5 picks, such is his presence." – Luke Murrell
With noticeable power behind the saddle and a pedigree of early performers he looks everybit an early runner.
Being a big gross yearling who's a standout on physical type the decision was made to geld him early.
"We will give him some time after being gelded and should see him racing around Christmas." – Luke Murrell
As a complete outcross to Danehill blood, Kobayashi's pedigree is littered with not only 2YO winners, but black type 2YOs and being by one of Australia's leading sires, Kobayashi is an extremely exciting proposition.
"Some horses just grab you and this guy had me from hello. He was inspected many times so it was a surprise to get him for so cheap." – Luke Murrell
He will head to leading provincial trainer Kris Lees where he will be given every opportunity.
Australian Bloodstock is no stranger to success with races like The All Star Mile, Melbourne Cup and TJ Smith stakes on their resume.
In recent times they have put more resources into the Australian Yearling market and it is paying dividends. Blueblood mare Redoute's Image won at Eagle Farm on Saturday while another impressive mare in the stable Wandabaa, an $80k purchase, has now won over $500,000.
"We are thrilled with the success of our yearlings and our connections are reaping the rewards" – Jamie Lovett
With big results in the sales ring recently also the team are having no issue with finding clients for new horses.
"The majority of our horses are snapped up by our existing clients, we are very grateful for the amazing connections we have." – Luke Murrell
With consistent results and happy owners it's all systems go for Australian Bloodstock.
Featured Horse!
SHALAA x RECOINAGE
◉ Magic Millions Lot 425
◉ Trainer: Archie Alexander
◉ Purchased for $264,000inc
''I love the stallion, we have 3 in our system and they all go well, one in particular is top draw. We went looking for a Shalaa, and it didn't take long to find him, he found us. Super colt.
Luck would have it, Australian Bloodstock were on him too, they are great judges, and we are delighted to have the colours in the stable." – Archie Alexander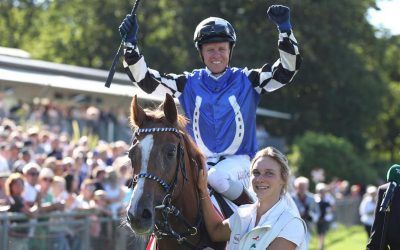 VIDEO: Relive the win of TOSKANA BELLE (Shamalgan x Tristane) in the 2022 German Oaks! Trainer: Andreas WöhlerJockey: Kerrin McEvoyTrack: Dusseldorf (Germany)Distance 2200mRECENT PURCHASES[mist_new_horses_available template="off" items_per_slide_tablet="1"...
read more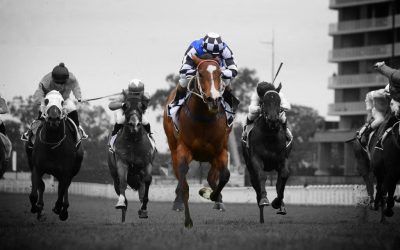 Hellavadancer | Aug 13, 2022 | Race: 1 - Eagle Farm | Margin: 3.50 | Kris Lees / J Byrne $75,000 XXXX DRY QTIS Three-Year-Old BENCHMARK 72 Handicap (1500 METRES)WATCH THE RACE>>Owners: Chris Baldwin, Australian Bloodstock, Louise Ellis, Duncan Etwell, Natasha...
read more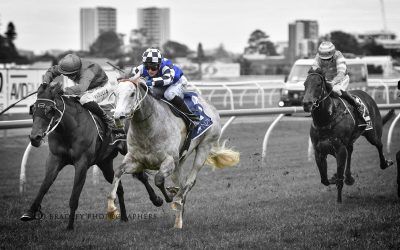 Spangler | Aug 11, 2022 | Race: 6 - Newcastle | Margin: 0.20 | Kris Lees / Dylan Gibbons $40,000 NEW ZEALAND BLOODSTOCK CLASS 1 HANDICAP (1400 METRES)WATCH THE RACE>>Owners: Mikey Agnew, Marcus Apicella, Brad Audet, Mario Avellino, Geoff Barrett, Australian...
read more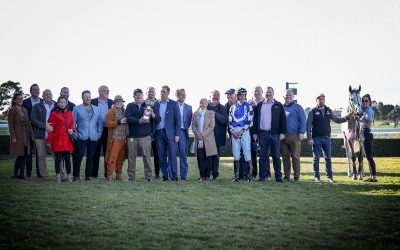 Saunter Boy | Aug 07, 2022 | Race: 5 - Sandown -Lakeside | Margin: 0.80 | Ciaron Maher & David Eustace /  S Pateman $400,000 Grand National Hurdle (4200 METRES)WATCH THE RACE>>Owners: Australian Bloodstock (Mgr: L Murrell), Australian Bloodstock No 2 (Mgr: J...
read more