As an owner with Australian Bloodstock there is a fair chance your horse will be registered with a breeding incentive!
These breeding incentives are fantasic for owners as not only do they increase your prize-money significantly but they can also be used as credits to buy into more horses!
Each state has their own bonus schemes and below there are links to each so you can read up on the full list of bonuses, increased prize-money and credits they offer.
The horse needs to be fully paid up for the bonus scheme unlike insurance which is an owner-by-owner choice.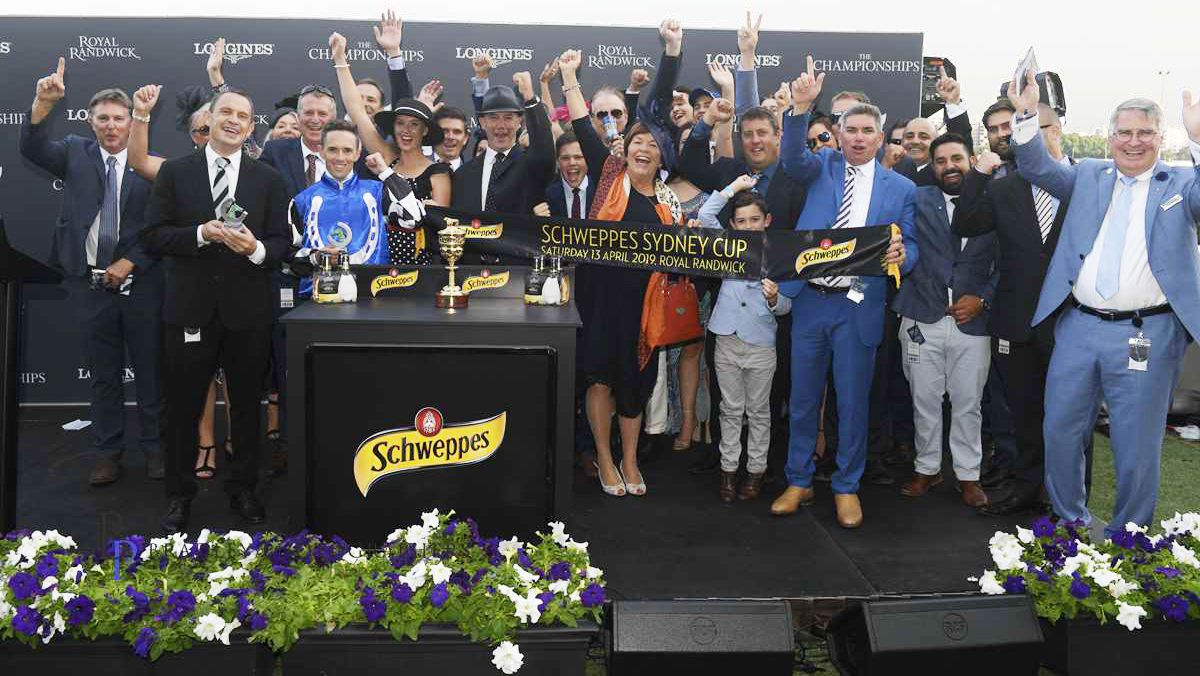 When you receive an invoice for your share of the bonus scheme registration this needs to be paid so that the horse is fully registered and eligible for the bonuses.
If the horse is not fully paid-up for the bonus scheme it won't be eligible for the plethora of incentives that come with the scheme.
Being registered for a bonus scheme also adds to the horses value if the horse is ever sold.
Still have a question?
SEND US A MESSAGE