The slot holders for the 2020 Kosciuszko have been drawn. Within 24 hours of the draw we had two of our horses in the race. Both horses, LIGULATE and ANETHOLE were tried horse purchases, who are horses to have previously raced.
Our success with tried horses is unparalleled and we picked the brain of our very own Luke Murrell as to why our strike rate is so high!
How do you identify tried horses to purchase?
The decision to firstly buy Ligulate and later Anethole comes from our own unique database of ratings that identifies horses in a uniform and systematic approach, largely removing opinion.
What this does is break each horse's performances down and gives us a fairly accurate number or level of expectation of their future performance. We find it works about 95% of the time and it's what has helped us build such a competitive stable of horses.
Whilst you don't improve horses off the likes of James Cummings and Godolphin, we identified certain characteristics and traits that we felt we could exploit to get the best result for the horse and their connections.
Did you have the Kosciuszko in mind when purchasing Ligulate and Anethole?
We are always being proactive looking to maximise our connections investment and the fun they have with their horse.
As soon as we purchased both horses I knew we had Saturday Sydney grade type of horses on our hands.
With the introduction of the highway races we wanted to give our owners an opportunity to win city races with horses that are not expensive.
We have purposely selected horses that we believed would be competitive in Saturday races but also had the upside to run in races like the Country Championships and the Kosciuszko.
Ligulate
| | | | |
| --- | --- | --- | --- |
| Trainer | Cody Morgan | Foal Date | 07/09/2015 |
| Home Track | Tamworth | Sire | Domesday |
| Colour | BAY | Dam | Florets |
| Age/Sex | 5yo Gelding | Sire of Dam | Exceed And Excel |
| Prize Money | $345,650 |   |   |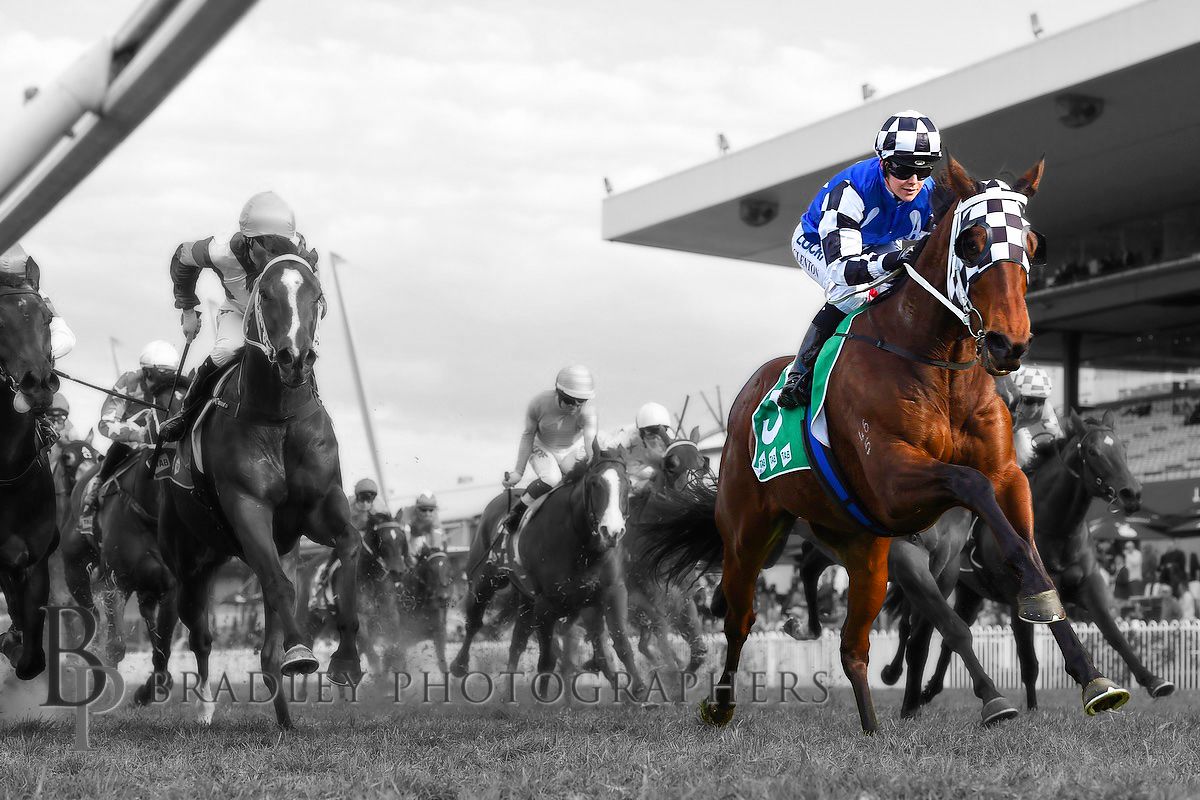 Anethole
| | | | |
| --- | --- | --- | --- |
| Trainer | Cody Morgan | Foal Date | 25/09/2016 |
| Home Track | Tamworth | Sire | Exceed And Excel |
| Colour | CHESTNUT | Dam | Anise |
| Age/Sex | 4yo Gelding | Sire of Dam | General Nediym |
| Prize Money | $43,925 |   |   |
Why have you sent so many horses to Cody Morgan?
Finding the right horses is the first tick but the hard part is then getting them to a trainer who can get the best out of them.
For 18 months prior to joining with Cody Morgan I had noticed his horses were constantly presented at the races in their best possible condition, and his placement of horses, which I feel lets a lot of trainers down, was first class and they were running well.
It also didn't go unnoticed that when the money came for them they largely got the cash or ran really well which I feel is a very good sign of a horseman knowing not only his horse, but also his business.
I think we have the best trainer in the state in Kris Lees and I didn't want to go backwards by joining up with just any trainer, but with what I had seen in Cody, he was the obvious choice.
From there we just had to make sure we gave him every opportunity and the rest is history.
I have no doubt in the next 10 years Cody can be the biggest country training operation in the state, and I firmly believe his ability as a horseman places him in the top echelon of trainers in NSW.
Over the next 4-5 years I believe you will see a city class trainer training in the bush, similar to Matt Dunn who now has boxes in Sydney.
Cody has a great record of improving these tried horses off some of the best trainers in the country which is a rare sign.
In terms of Ligulate, Anethole and a host of other horses, Cody gets the best out of them and I was always hopeful Ligulate would make the final this year as his form since he's been with Cody has been superb.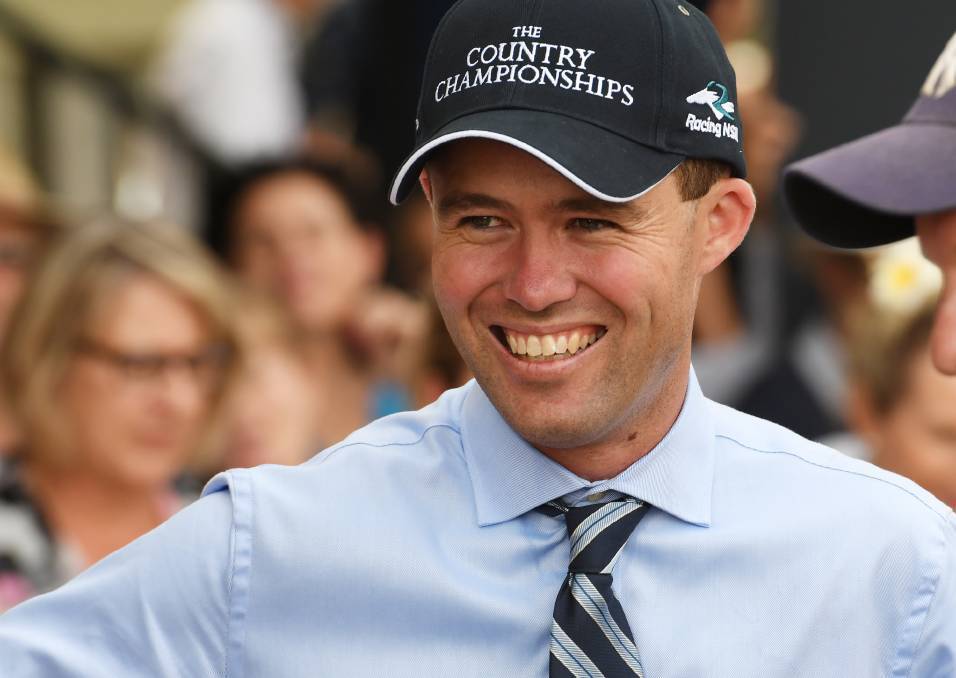 How do you rate their chances in the Kosciuszko?
Ligulate was the favourite for the Country Championships and had no luck in the final. I believe with even luck and a good ride he will be right in the finish.
In terms of Anethole we knew how good he was going at home and knew he would be competitive but I thought it would be a tough sell to get him into the race.
However we were lucky we had two very sharp and smart form guys ring wanting him, which was nice to see and thankfully a deal was done with him.
They'll know he's there come raceday!
WANT TO GET INVOLVED IN OUR NEXT TRIED HORSE?
Fill out the form below and we'll be in touch!
Sire: Lord of the Sky
Dam: Daughter O'Fortune
1 Year Old Bay or Brown Filly
Sire: Deep Impact
Dam: Lucky Raquie
4 Year Old Bay Gelding