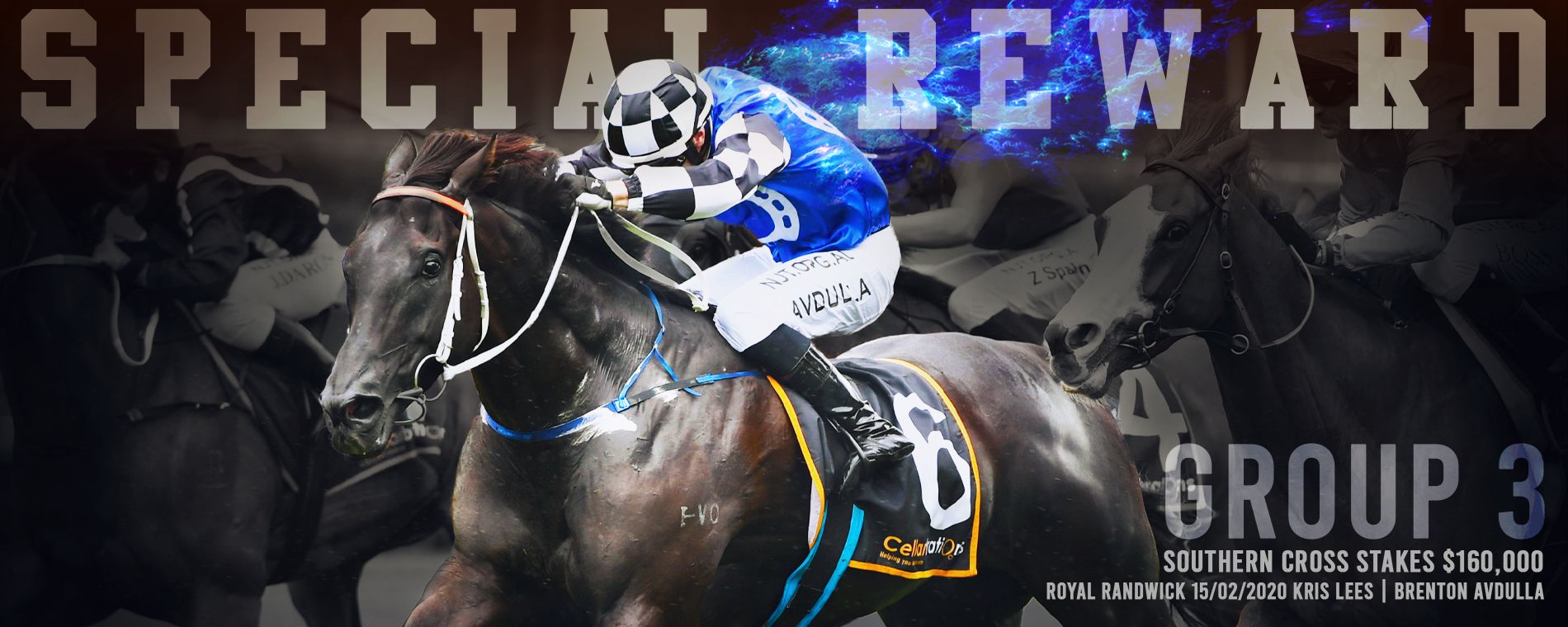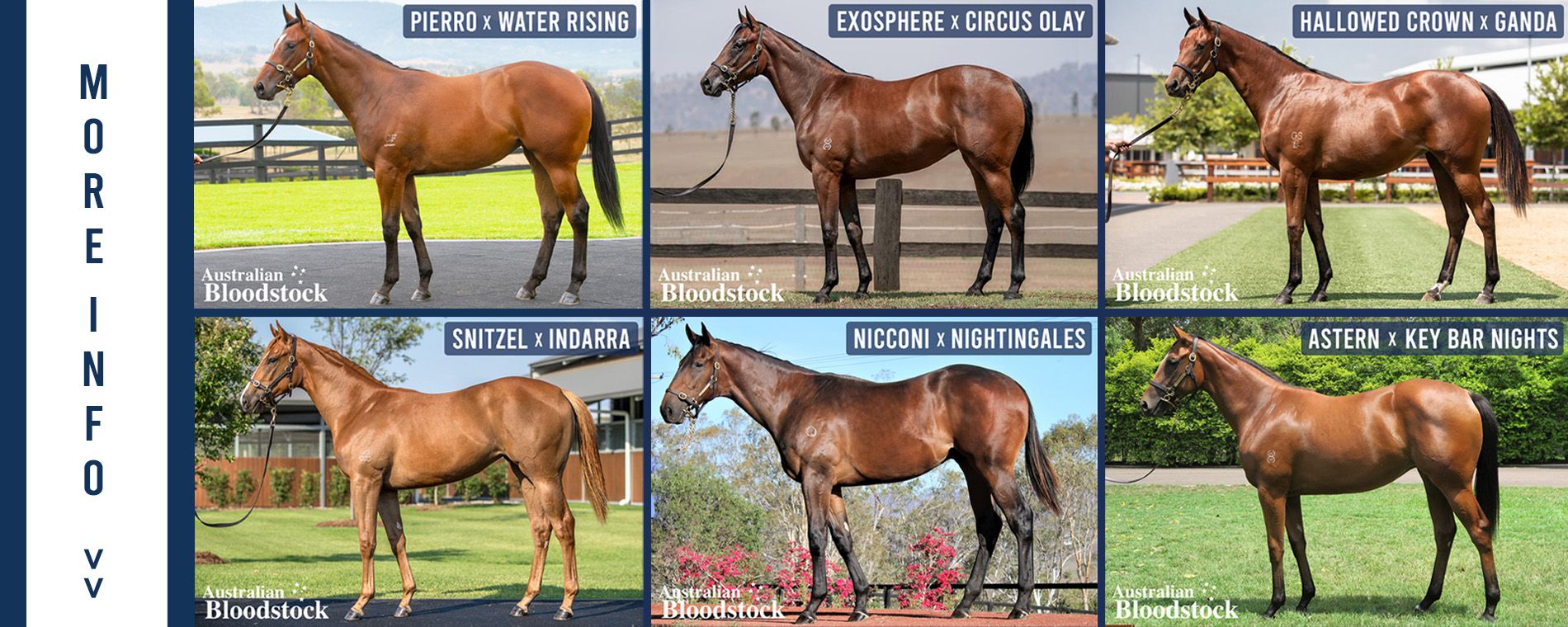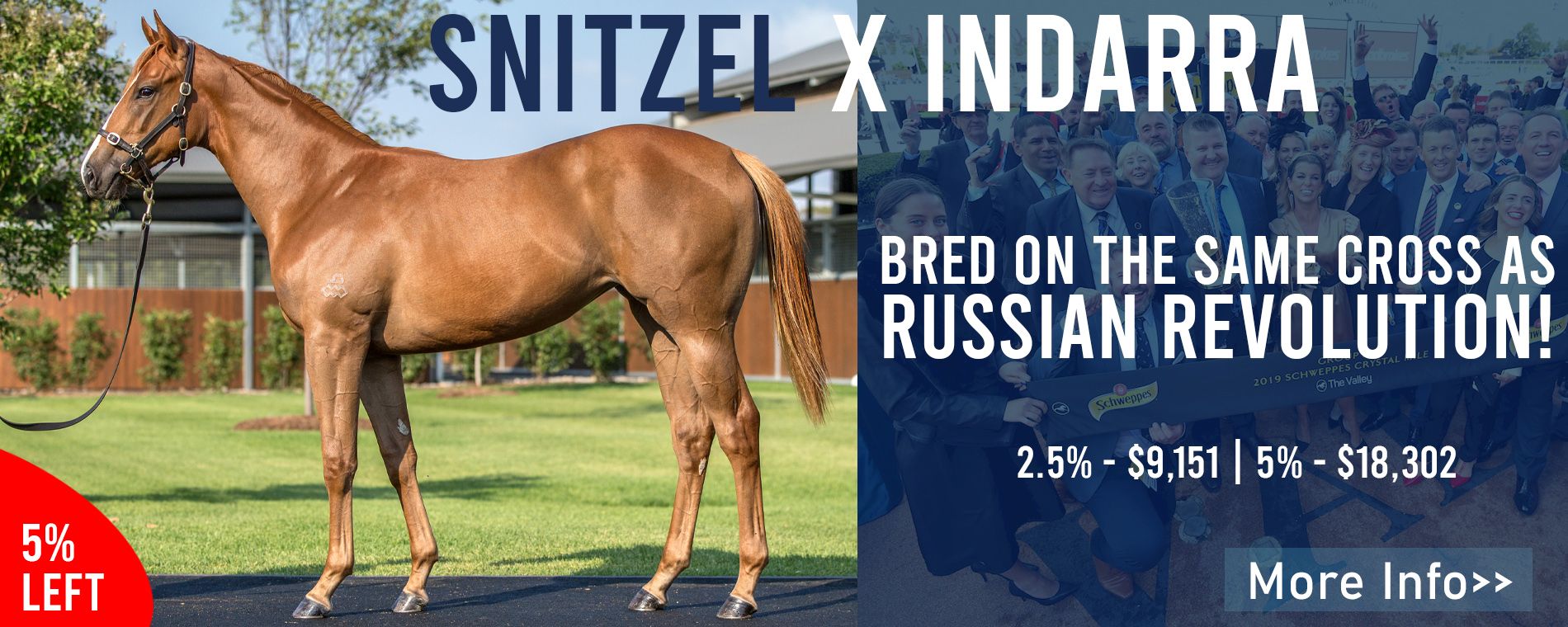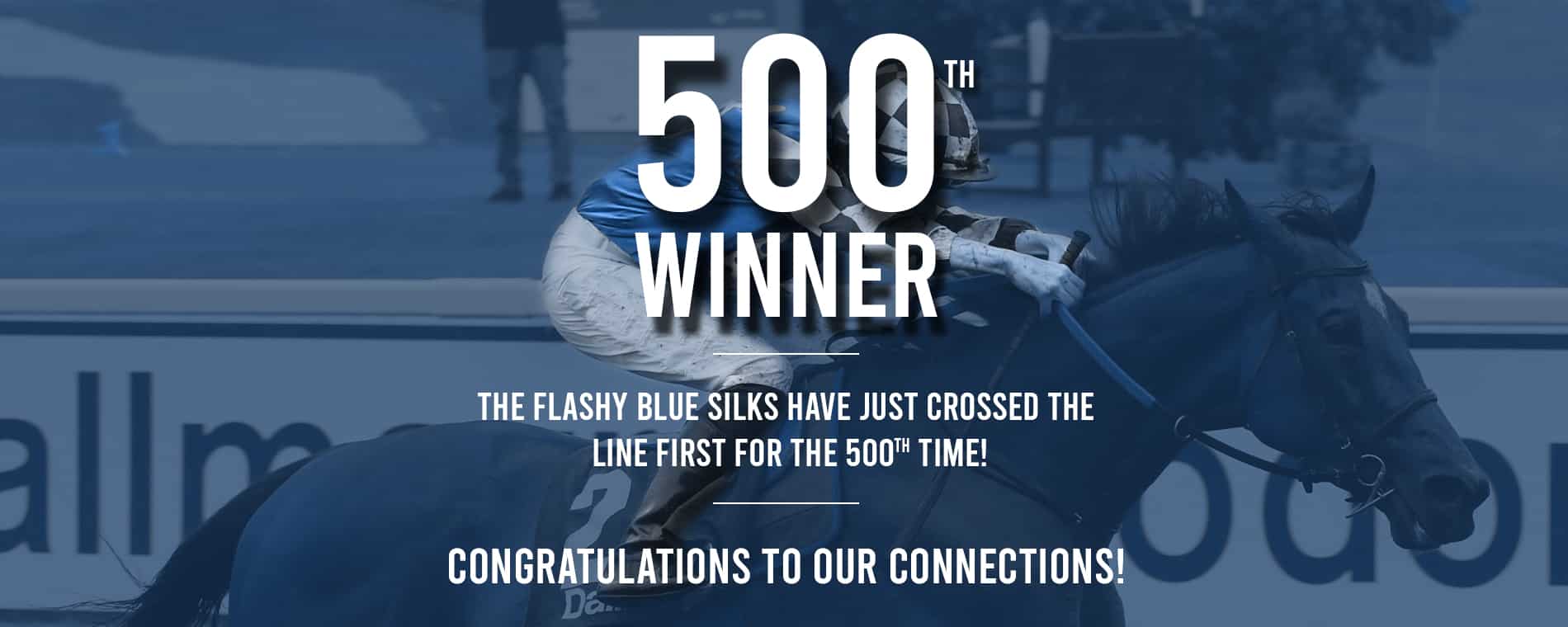 Enjoy the thrill of racehorse ownership and join Australia's leading Thoroughbred Syndication! From the excitement of winning a country maiden right through to the Melbourne Cup we give our owners the best racing experience possible. We've shared enormous success with our wonderful owners with over 510 wins including 12 group 1's, and we're only just getting warmed up!
BE THE FIRST TO HEAR ABOUT OUR HORSES FOR SALE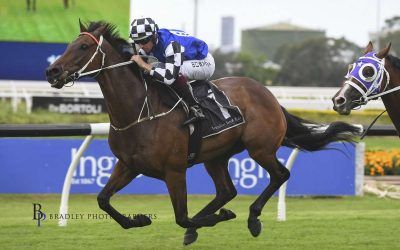 Import Mustajeer has shown his hand early with a superb return to win the Parramatta Cup at Rosehill, putting himself on a Group One autumn path. The former European was brought to Australia as a Cups horse last spring and while those dreams did not materialise, the...
read more
SIGN UP FOR EXCLUSIVE OFFERS ON LATEST PURCHASES
Upcoming Runners
Recent Winners
| Horse | Date | Race | Margin | Jockey |
| --- | --- | --- | --- | --- |
| Mustajeer | Feb 22, 2020 | 6 - Rosehill Gardens | 0.20 | J Bowman |
| Galapagos | Feb 21, 2020 | 6 - Scone | 0.40 | Cameron Noble |
| Snowzone | Feb 19, 2020 | 8 - Doomben | 1.80 | A Mallyon |
| Mugatoo | Feb 19, 2020 | 5 - Randwick-Kensington | 1.80 | R Dolan |
| Special Reward | Feb 15, 2020 | 5 - Royal Randwick | 0.40 | B Avdulla |
| Animate | Feb 11, 2020 | 5 - Scone | 2.50 | A Gibbons |
| Mugatoo | Jan 25, 2020 | 5 - Royal Randwick | 0.20 | R Dolan |
| Snowzone | Jan 23, 2020 | 4 - Doomben | 4.30 | A Mallyon |
| Western Wingo | Jan 16, 2020 | 2 - Ararat | 3.00 | Damien Thornton |
| Siesta Key | Jan 13, 2020 | 7 - Taree | 0.80 | A Gibbons |
| Azarmin | Jan 13, 2020 | 4 - Taree | 0.20 | A Gibbons |
| Espressino | Jan 06, 2020 | 3 - Gunnedah | 1.00 | A Gibbons |
| Occupy | Dec 27, 2019 | 7 - Gosford | 0.10 | Ms S Clenton |
| Rogues Point | Dec 27, 2019 | 3 - Cranbourne | 2.80 | John Allen |
| Galapagos | Dec 23, 2019 | 3 - Tamworth | 0.20 | Ms S Clenton |
| Snowzone | Dec 21, 2019 | 6 - Beaumont | 0.20 | A Gibbons |
| Lucitor | Dec 16, 2019 | 4 - Kempsey | 2.00 | A Gibbons |
| Cerinthe Belle | Dec 13, 2019 | 7 - Scone | 3.00 | A Gibbons |
| Azarmin | Dec 09, 2019 | 8 - Tuncurry | 0.10 | A Gibbons |
| Occupy | Dec 08, 2019 | 6 - Hawkesbury | 0.20 | Ms S Clenton |
"I would like to take this opportunity to thank you for the exceptional service that you provide.
Your guidance and knowledge has assisted in taking my breeding & racing enterprise to the next level with numerous results in Australia and internationally. Your dedication, professionalism and honesty is a quality unmatched.
Your international selection criteria is unrivalled and putting your own capital into what you recommend speaks for itself in the confidence of how you go about business."
"Winning a black type race overseas (with Delectation) is something I could never have imagined, and I have the greatest admiration and respect for the Australian Bloodstock guys. They are amazing how successful they have been at picking a horse with talent overseas, and bringing them to Australia and winning races. Their strike rate is so good. Big Duke is a prime example. He had won one race in England (at Wetherby) when Australian Bloodstock bought him, and he has since won the Launceston Cup and Manion Cup and Chairman's Handicap in Sydney for us"
As one of the owners of 2014 Melbourne Cup winner Protectionist, the Mendooran (NSW) farmer understandably rated the German stayer's runaway victory, with English jockey Ryan Moore aboard, as his greatest thrill in racing.
"It's been a wonderful association and, of course, still is with Australian Bloodstock. There's no way I could ever have envisaged getting the opportunity to win races all over the world in countries such as Germany, France, Singapore and New Zealand"