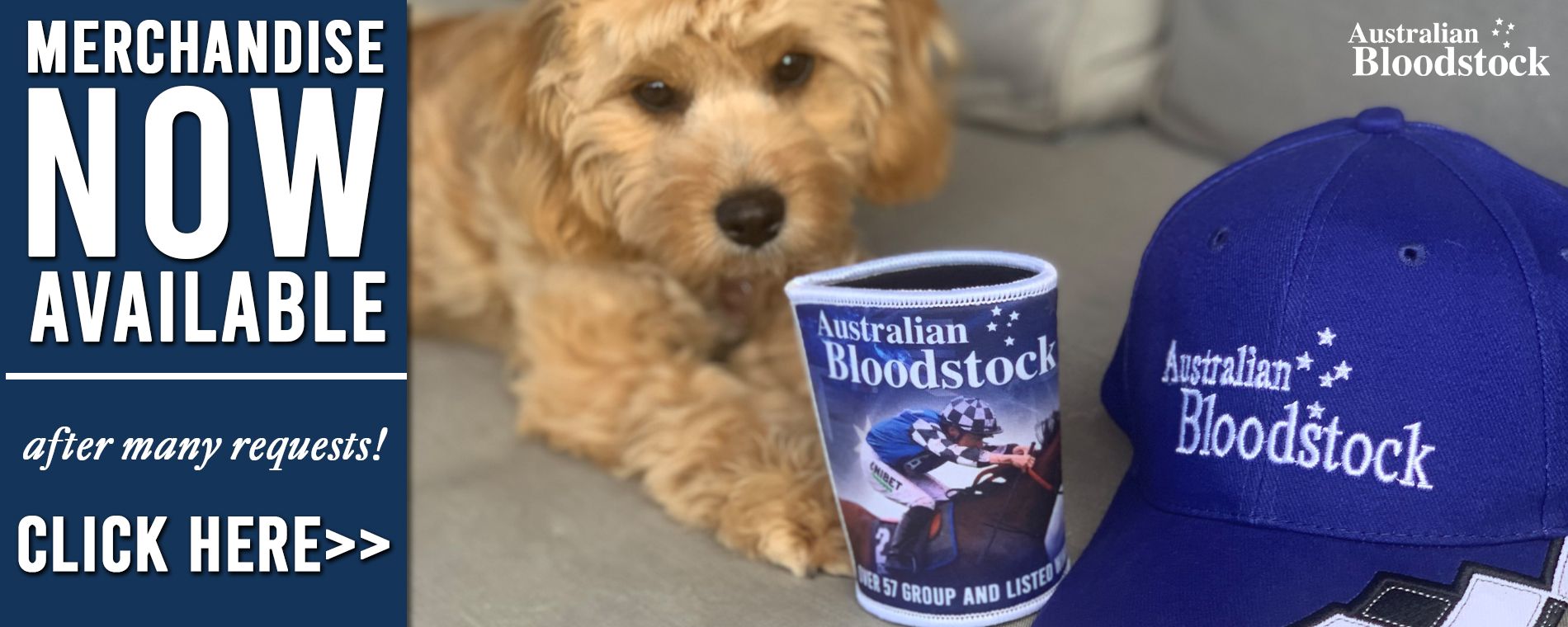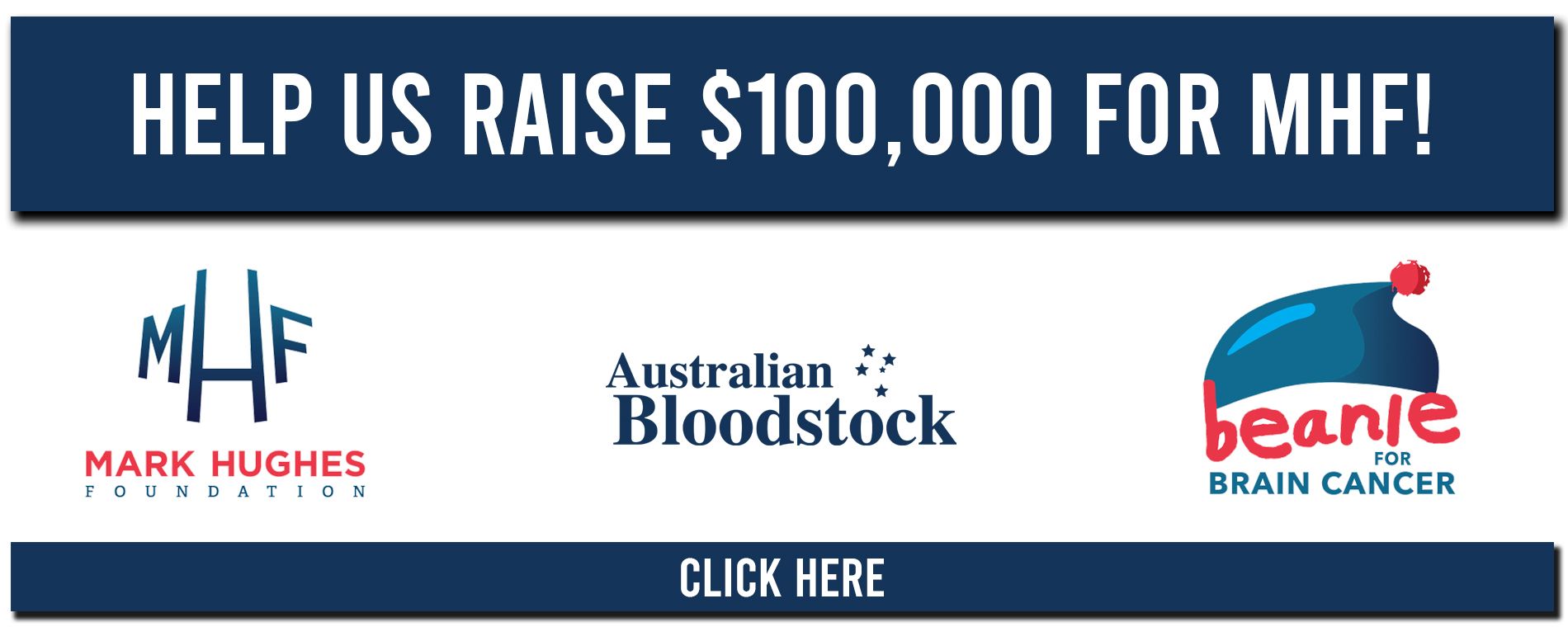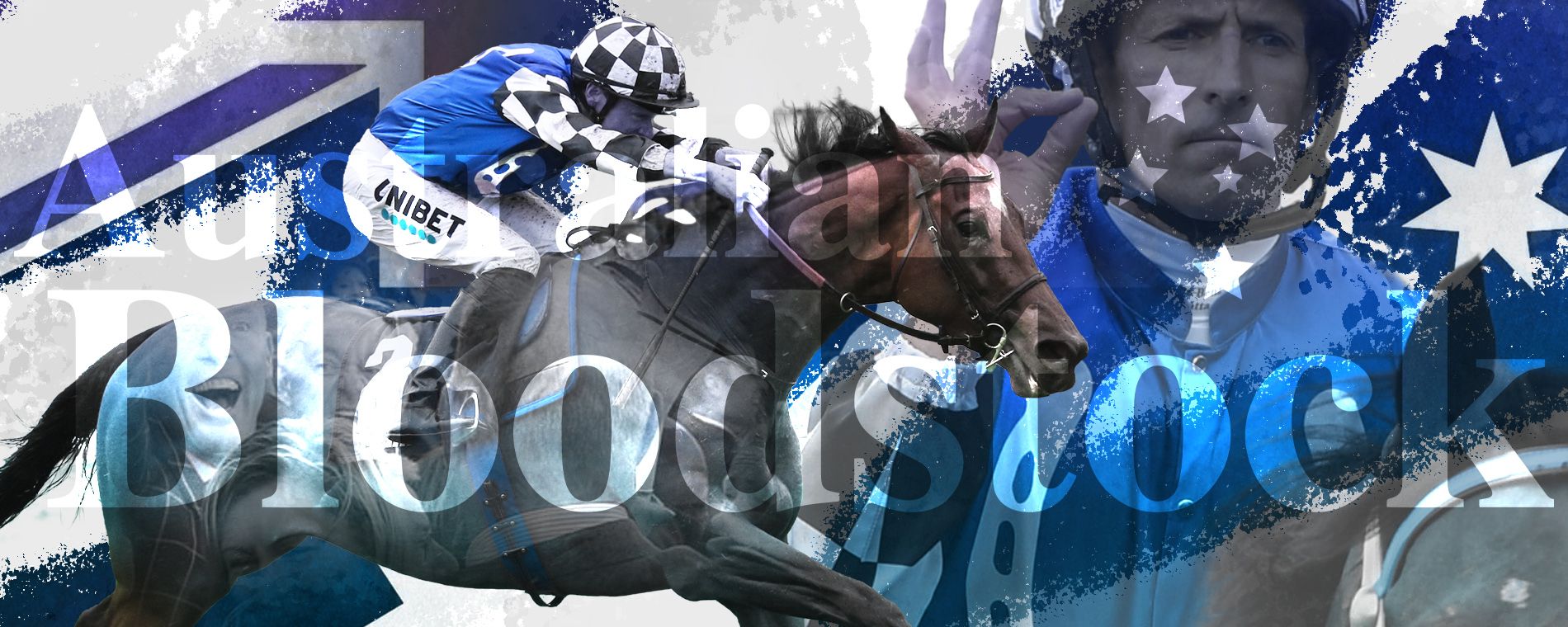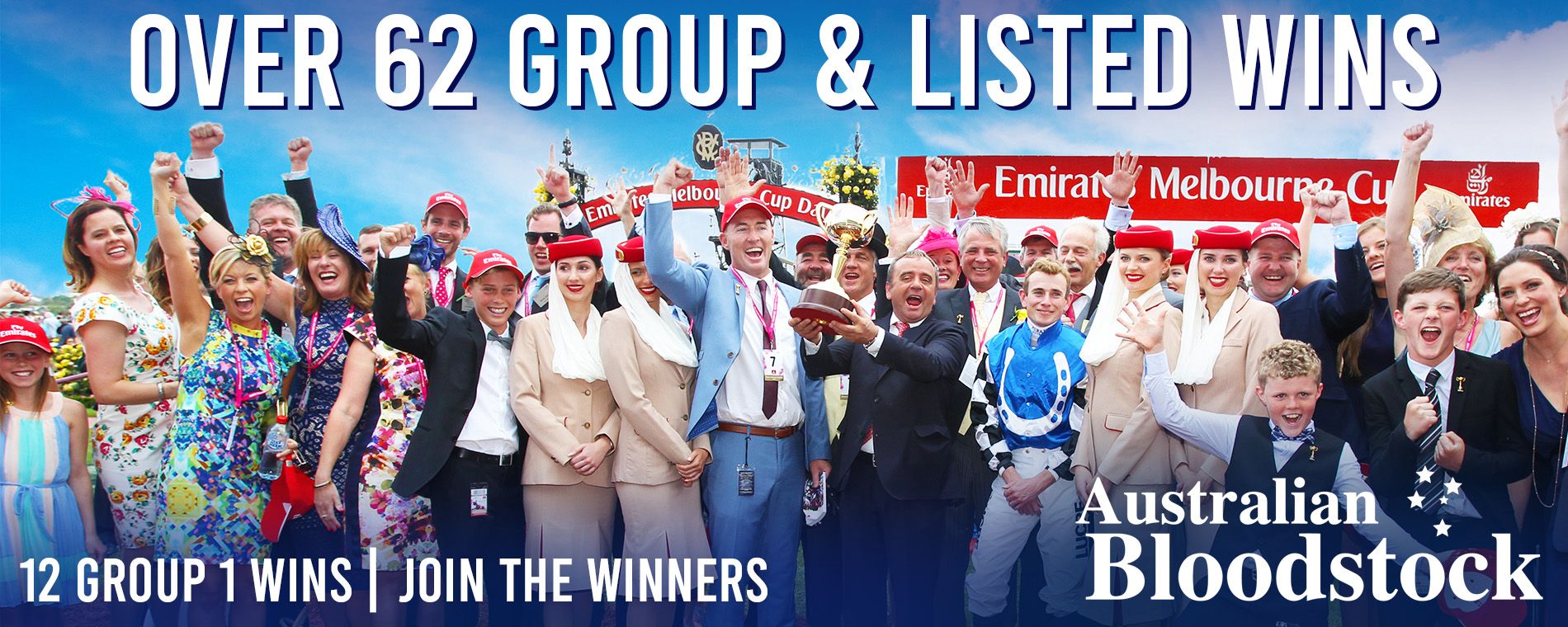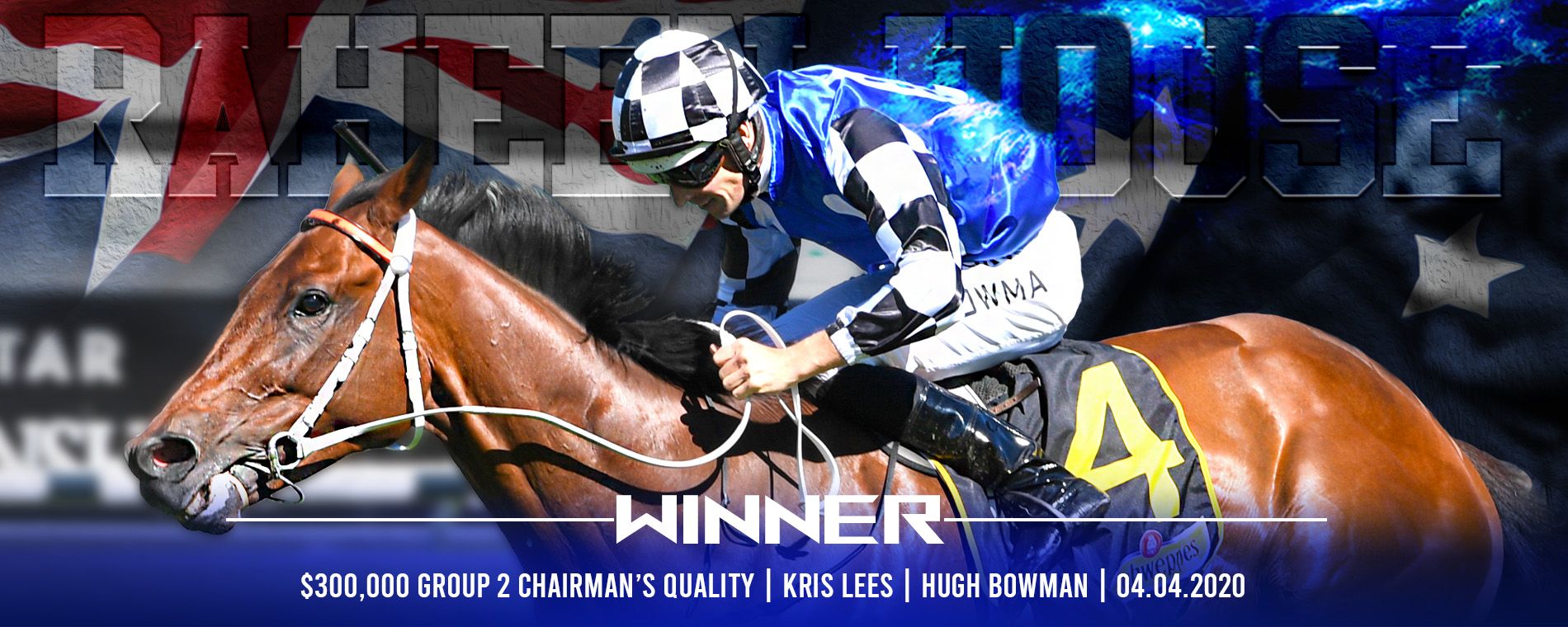 Enjoy the thrill of racehorse ownership and join Australia's leading Thoroughbred Syndication! From the excitement of winning a country maiden right through to the Melbourne Cup we give our owners the best racing experience possible. We've shared enormous success with our wonderful owners with over 566 wins, over 62 at Group and Listed level and 12 group 1's, and we're only just getting warmed up!
Sire: Super One
Dam: I Want You
1 Year Old Chestnut Colt
Price: SHARES AVAILABLE SOON
Sire: Extreme Choice
Dam: Spellbinder
1 Year Old Bay Colt
Price: $4,224 - SOLD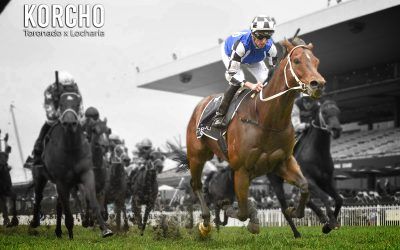 Korcho Jul 11, 2020 Race 2 - Rosehill Gardens Margin 1.30 Kris Lees / N Rawiller $125,000 DE BORTOLI WINES HANDICAP (2000 METRES)KORCHO (Toronado x Locharia) showed his class and powered away on the heavy track at Rosehill on the 11th! This classy fella fit our proven...
read more
LET US KNOW WHAT TYPE OF HORSE YOU WANT TO RACE AND WE'LL BE IN TOUCH!
SIGN-UP TO OUR NEWSLETTER!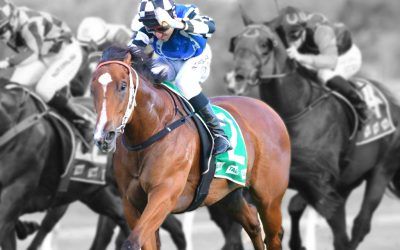 Due to the impact of Corona Virus on one of our owners they need to sell their shares in multiple horses. They are all available for bidding on Inglis Digital.   **This is a great opportunity to jump in and race a horse with us** Below are Luke's thoughts on...
read more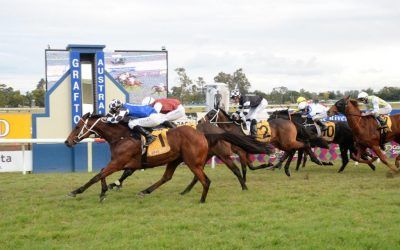 Story by Josh Callinan for newcastleherald.com.auNewcastle trainer Kris Lees admits he thought Sixties Groove was "settling in for a nice second or third" before becoming the Grafton Cup's highest weight-carrying winner since 1934. Sixties Groove, which will now spell...
read more
Story by Bren O'Brien from tdnuasnz.com.auLuke Murrell said he and fellow director Jamie Lovett were cognisant of the uncertainty economic times, but as a rule, their clients were happy to support them to continue to find value in the local bloodstock market, while...
read more
SIGN UP FOR EXCLUSIVE OFFERS ON LATEST PURCHASES
Upcoming Runners
Horse
Date
Race
Track
Fields/Form

Nominations

Azarmin
Jul 16, 2020
3
Gosford
Field
Tawfiq Boy
Jul 17, 2020
2
Rockhampton
Field
Dream Song
Jul 17, 2020
2
Taree
Field
Solving
Jul 17, 2020
3
Geelong
Field
Western Wingo
Jul 17, 2020
5
Geelong
Field
Western Wingo
Jul 17, 2020
6
Geelong
Field
Top Prospect
Jul 17, 2020
1
Rockhampton
Field
Cool Missile
Jul 17, 2020
2
Taree
Field
Dream Song
Jul 17, 2020
5
Dubbo
Field
Rogues Point
Jul 17, 2020
5
Geelong
Field

Acceptances

Cool Missile
Jul 13, 2020
5
Tamworth
Field
Clevanicc
Jul 15, 2020
7
Eagle Farm
Field
Western Wingo
Jul 15, 2020
5
Cranbourne
Field
Elegant Grace
Jul 15, 2020
4
Warwick Farm
Field
Sequana
Jul 15, 2020
1
Warwick Farm
Field
Recent Winners
| Horse | Date | Race | Margin | Jockey |
| --- | --- | --- | --- | --- |
| JaJa Chaboogie | Jul 13, 2020 | 2 - Tamworth | 1.50 | A Gibbons |
| Korcho | Jul 11, 2020 | 2 - Rosehill Gardens | 1.30 | N Rawiller |
| Sixties Groove | Jul 09, 2020 | 7 - Grafton | 0.20 | J R Collett |
| Yulong Base | Jul 09, 2020 | 5 - Grafton | 0.80 | A Gibbons |
| Sequana | Jul 05, 2020 | 2 - Mudgee | 2.50 | A Gibbons |
| No Laughing Matter | Jun 23, 2020 | 1 - Port Macquarie | 1.80 | B Looker |
| Elegant Grace | Jun 22, 2020 | 7 - Scone | 1.30 | A Gibbons |
| Witherspoon | Jun 20, 2020 | 3 - Royal Randwick | 0.40 | J Bowman |
| Attention Run | Jun 13, 2020 | 6 - Rosehill Gardens | 1.80 | A Adkins |
| Plein Ciel | Jun 13, 2020 | 7 - Moonee Valley | 0.00 | W Egan |
| Cristal Breeze | Jun 10, 2020 | 6 - Canterbury Park | 0.30 | J Bowman |
| Wandabaa | Jun 06, 2020 | 6 - Royal Randwick | 0.20 | Ms L Day |
| Daltoro | Jun 02, 2020 | 3 - Cessnock | 2.00 | A Gibbons |
| Star Reflection | May 29, 2020 | 4 - Gold Coast | 0.50 | A Mallyon |
| Witherspoon | May 23, 2020 | 7 - Royal Randwick | 3.50 | Ms L Day |
| Wandabaa | May 20, 2020 | 3 - Randwick-Kensington | 0.20 | Ms L Day |
| Blazing Tycoon | May 18, 2020 | 5 - Tamworth | 0.10 | A Gibbons |
| Mawaany Machine | May 15, 2020 | 2 - Sunshine Coast | 0.50 | Justin Huxtable |
| Cool Missile | May 08, 2020 | 2 - Coffs Harbour | 3.30 | J Penza |
| Elegant Grace | May 03, 2020 | 4 - Beaudesert | 3.80 | A Mallyon |
"I would like to take this opportunity to thank you for the exceptional service that you provide.
Your guidance and knowledge has assisted in taking my breeding & racing enterprise to the next level with numerous results in Australia and internationally. Your dedication, professionalism and honesty is a quality unmatched.
Your international selection criteria is unrivalled and putting your own capital into what you recommend speaks for itself in the confidence of how you go about business."
"Winning a black type race overseas (with Delectation) is something I could never have imagined, and I have the greatest admiration and respect for the Australian Bloodstock guys. They are amazing how successful they have been at picking a horse with talent overseas, and bringing them to Australia and winning races. Their strike rate is so good. Big Duke is a prime example. He had won one race in England (at Wetherby) when Australian Bloodstock bought him, and he has since won the Launceston Cup and Manion Cup and Chairman's Handicap in Sydney for us"
As one of the owners of 2014 Melbourne Cup winner Protectionist, the Mendooran (NSW) farmer understandably rated the German stayer's runaway victory, with English jockey Ryan Moore aboard, as his greatest thrill in racing.
"It's been a wonderful association and, of course, still is with Australian Bloodstock. There's no way I could ever have envisaged getting the opportunity to win races all over the world in countries such as Germany, France, Singapore and New Zealand"