Have a complete racehorse ownership experience!
We give each of our clients the best race experience possible. There are many ways you are involved with your racehorse and we make sure you are included in the journey so you get the most out of your ownership.
Owning a racehorse can be one of the most exciting things you can be apart of and going to the races, being updated regularly and being able to visit your horse are all part of the fun.
As an owner with Australian Bloodstock you receive 1 x Members pass and 1 x Mounting Yard Pass plus 1 x Associate Members pass for a guest when your horse runs including access to the winners room when your horse wins. Watching your horse win live is an absolute thrill and celebrating with friends, family and other owners makes the experience even better.
We have excellent relationships with our wonderful Australian racetracks and generally we can get extra entry and mounting yard passes on request 🙂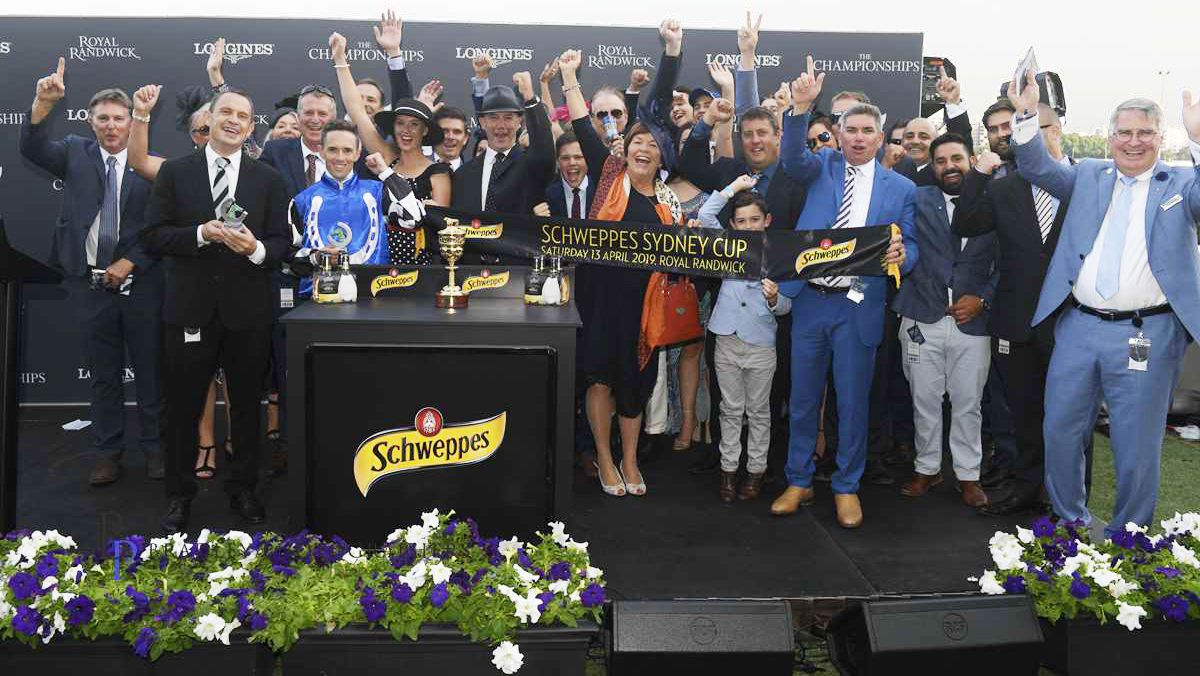 WE LOVE KEEPING OUR OWNERS UPDATED
PADDOCK UPDATES
Whenever your horse is spelling it's given the best possible care.
We have fantastic farms where your horse is cared for and secure. Between Salomina Lodge and Ellalong Farm we have the the best staff and facilities to make sure your horse is happy and healthy.
Your horse gets nice big paddocks with lots of feed and you get video updates like the one on the right.
JUMP OUT VIDEOS
When your horses is being educated or coming back from a spell they will have jump outs at your trainers local track.
Your trainer will record these jump outs and send them to you via our Mistable portal.
Your horse will generally have light jump outs and not be pushed too hard but it's a great way for you to see your horses progress from a yearling to a racehorse.
POST TRIAL UPDATES
The excitement starts to build when your horse has it's first trial, with it's first start getting closer.
Being able to hear the thoughts of the jockey that rode in the trial brings you closer to the action.
These updates will be sent to all owners through Mistable.
PRE-RACE SPEEDMAPS AND RACE THOUGHTS
Co-director of Australian Bloodstock Luke Murrell has a wealth of horse racing knowledge and as an owner his information is invaluable to you. Luke's form analysis is highly regarded world wide and it's a privilege for our owners to have access to it.
Before each race you are given Luke's opinion of your horses chances. This includes a speedmap, rated prices and his comments on the race.
Luke's analysis and profitable tipping selections are available at professionalpunting.com.au
Get involved and come horse racing with a passionate group of horse lovers!